SC Says Aadhaar Act Too Open-Ended, UIDAI May Want to Collect Blood Sample for DNA Tests Next
Attorney General KK Venugopal said he cannot comment on the future, but the apex court could examine any additional requirements when they arise.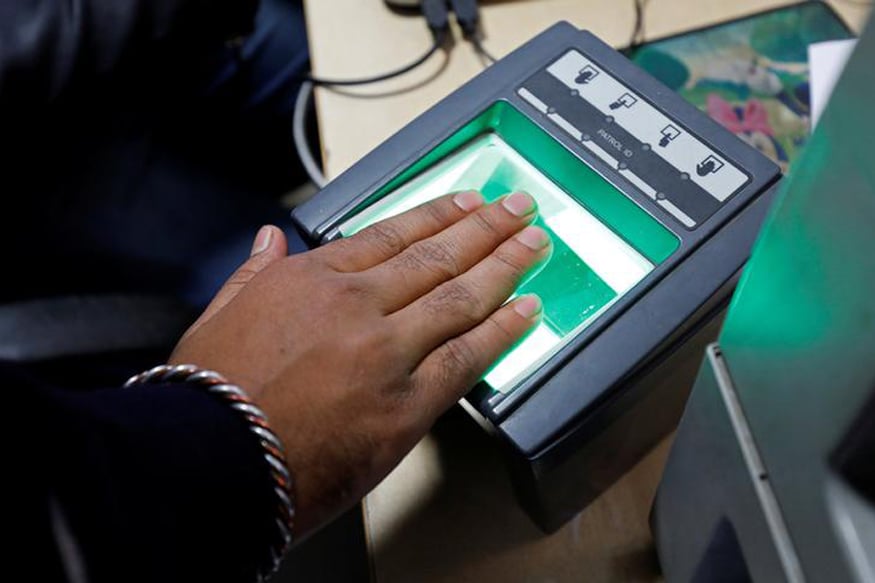 Representative image. (Image: Reuters/File photo)
New Delhi:
The Supreme Court on Wednesday expressed concern over Aadhaar Act being too "open-ended" and allowing the government to expand its scope in the future to collect more "biological attributes".
Justice DY Chandrachud, part of a Constitution Bench led by Chief Justice Dipak Misra, asked attorney general KK Venugopal whether it would not amount to "excessive delegation of powers" to Aadhaar body UIDAI by the Parliament.
Referring to provision of the Act that say "biometric information means photograph, finger print, iris scan, or such other biological attributes of an individual as may be specified by regulations", the bench asked the AG to define the other attributes.
"Tomorrow, UIDAI (Aadhaar body) may even say give your blood sample for doing DNA test," Justice Chandrachud said, adding, "Isn't it excessive delegation if you give Unique Identification Authority of India (UIDAI) the authority to add whatever as biometric and decide mode of collection."
To this, Venugopal replied that he cannot comment on the future, but the apex court could examine any additional requirements.
"Blood, urine, DNA may be added, but that will be subject to examination by the courts, just like right now the court is examining whether collection of fingerprints and Iris scans are a violation of privacy, he said.
The top lawyer also referred to several judgments of the American Supreme Court which have upheld the fingerprint imaging for social security card. However, the bench observed that the position taken by the European courts including by the German court was diametrically different to the position taken by US courts.
The bench also asked Venugopal that the people, opposed to the scheme, say that it violated the doctrine of proportionality.
Venugopal asserted that the Aadhaar scheme satisfies the test of proportionality by showing a rational nexus between the means and the goal. He added that all subsidies were part of right to life with dignity and would prevail over the right to privacy.
But the bench was not convinced and said "pervasive use" of fingerprints beyond a specific purpose appeared to be problematic and breaches proportionality.
The advancing of arguments remained inconclusive and would continue on Thursday.
Earlier, the Centre had said that the Aadhaar Act was a "fair and reasonable law" which complied with the tests prescribed by the historic verdict on the right to privacy.
The apex court had refused to pass an interim order extending the deadline of March 31 for linking of Aadhaar with the welfare schemes where benefits are transferred to citizens from the Consolidated Fund of India.
The bench is hearing on clutch of petitions challenging the constitutional validity of Aadhaar and its enabling 2016 law.
| Edited by: Aakarshuk Sarna
Read full article
Countdown To
Elections Results
To Assembly Elections 2018 Results