Municipal Corporations

9/10

TRS

8

INC

0

BJP

1

AIMIM

0

OTH

0
MUNICIPALITIES

114/120

TRS

96

INC

9

BJP

3

AIMIM

2

OTH

4
Refresh Data
Gwalior: Bihar Minister's son was ragged, confirms SDM report
He continues to be on life support in the Intensive Care Unit of a a Delhi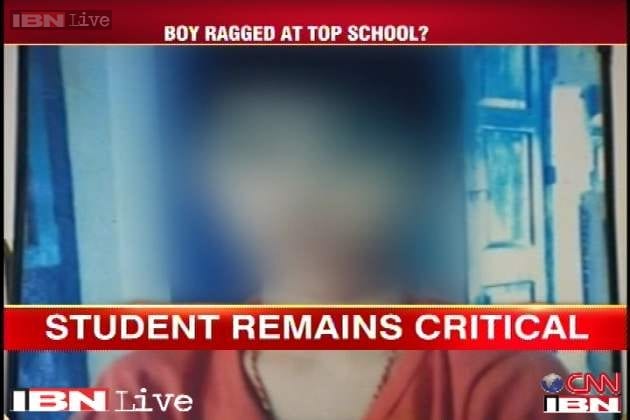 He continues to be on life support in the Intensive Care Unit of a a Delhi
Gwalior: The Class IX student who was found lying in a sub-conscious state in his hostel room in a prestigious boarding school, was ragged by his seniors, confirmed a report by the Sub-Divisional Magistrate.
The SDM report also claims that a confrontation over some photographs on a social networking site had sparked off the ragging.
The student who was allegedly ragged, is the son of a Bihar Minister. He continues to be on life support in the Intensive Care Unit of a Delhi hospital.
Gwalior police had said that the student apparently tried to kill himself following alleged harassment by three senior boys at the prestigious school.
The trio allegedly forced him to sweep the floor and to stand in 'hen's position' sometimes. They also allegedly beat him up sometimes, police had said.
Get the best of News18 delivered to your inbox - subscribe to News18 Daybreak. Follow News18.com on Twitter, Instagram, Facebook, Telegram, TikTok and on YouTube, and stay in the know with what's happening in the world around you – in real time.
Read full article