Selfie Sticks Not Permitted in ASI Museum Premises
Photography without tripod, monopods, flash-light is open to public in all museums free-of-cost but selfie sticks are strictly not permitted in the museum premises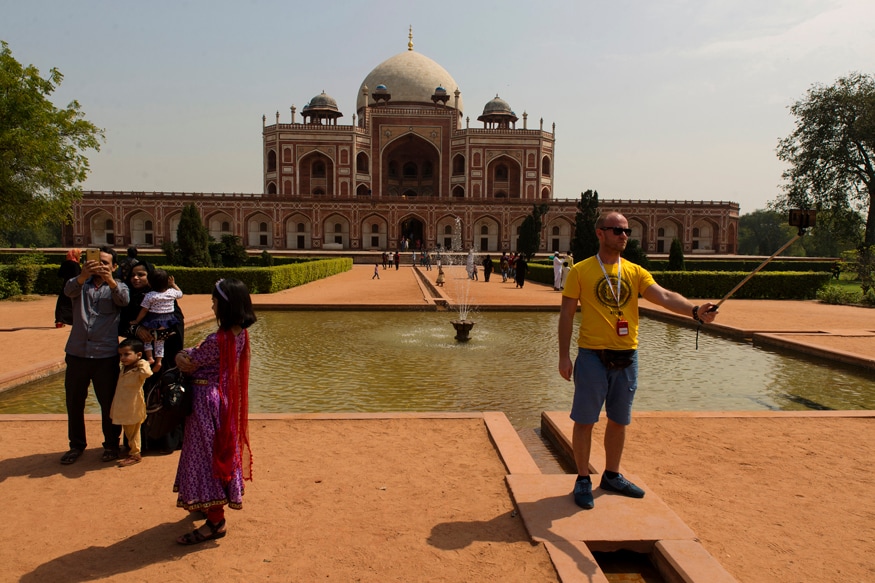 Image for representation. (Getty Images)
New Delhi: The Archaeological Survey of India (ASI) has forbidden the use of selfie sticks in museum premises, as part of their guidelines issued recently.
"In order to regulate the antiquities in the archaeological site museum under ASI being photographed and filmed for commercial purpose and the security/ safety of visitors, there are certain guidelines that shall be followed while photographing/ filming at the Archaeological Site Museum of the ASI," reads the note - Photography/ Filming Policy for the Archaeological Site Museums of the Archaeological Survey of India – on the ASI site.
Photography without tripod, monopods, flash-light is open to public in all museums free-of-cost but selfie sticks are strictly not permitted in the museum premises.
Also for using a camera free-of-charge with multiple lenses, tripod, monopods or large photography bag for academic purposes permission shall be granted by the concerned in charge of the circle or mini circle, etc. The requests shall be made through a form.
Get the best of News18 delivered to your inbox - subscribe to News18 Daybreak. Follow News18.com on Twitter, Instagram, Facebook, Telegram, TikTok and on YouTube, and stay in the know with what's happening in the world around you – in real time.
| Edited by: Aditya Nair
Read full article