Senior official booked in loco inspector suicide case
<p>Four days after a loco inspector, posted at Central Railway station inKanpur, allegedly committed suicide, an FIR has been lodged against a senior official posted in Allahabad in the case, police said.</p>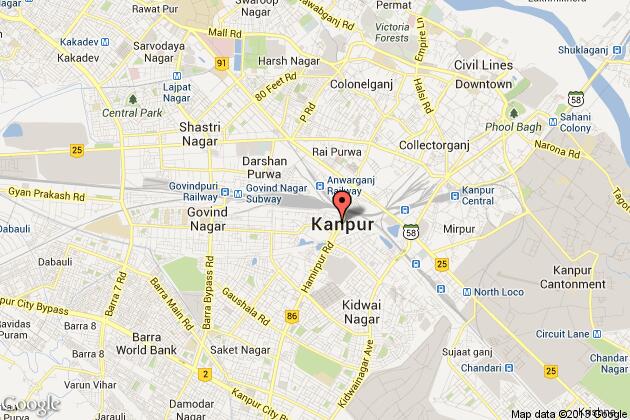 <p>Four days after a loco inspector, posted at Central Railway station inKanpur, allegedly committed suicide, an FIR has been lodged against a senior official posted in Allahabad in the case, police said.</p>
Four days after a loco inspector, posted at Central Railway station inKanpur, allegedly committed suicide, an FIR has been lodged against a senior official posted in Allahabad in the case, police said.
Loco Inspector Gyanchandra jumped before a goods train on December 23. Police found a note from Gyanchandra's pocket alleging that a senior official posted at Allahabad used to mentally torture him and is responsible for him taking the extreme step.
"Based on his suicide note, we have lodged the FIR against Divisional Mechanical Engineer VK Gautam, posted at Allahabad, under section 306 (abetment to suicide) of the IPC," said GRP Circle Officer Surendra Tewari adding he is yet to be arrested.
The senior railway officials have been informed about the incident and a probe has been initiated in the matter, he said.
Read full article