Sheena Bora Murder Case: Indrani Says She Wants to Divorce Peter Mukherjea
Indira and Peter Mukherjea have been married since 2002.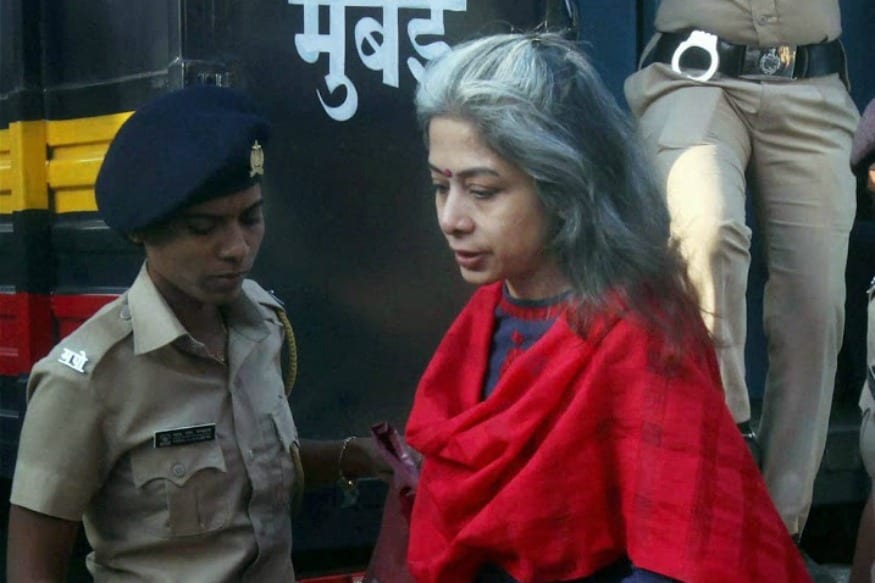 File photo of Indrani Mukherjea after her arrest.
Charged for killing her daughter, former media baron Indrani Mukherjea told a special CBI court in Mumbai that she wants to divorce her husband Peter Mukherjea, also an accused in the Sheena Bora murder case.
Indira and Peter Mukherjea have been married since 2002.
Both Indrani and Peter have been charged with murder and criminal conspiracy by the CBI court. Indrani's ex-husband Sanjeev Khanna has also been booked for abetting Sheena's murder.
The court on Tuesday heard the arguments of Indrani, Peter and Sanjeev, explained the charges framed against them and asked the accused to consult their advocate and say if they are pleading guilty or not.
All three accused pleaded not guilty in writing. Peter went to the witness box and said he wants to put his version of the case on the next date.
Judge H S Mahajan said Peter will get a chance once all the evidence is submitted and kept the matter for trial to begin on February 1, 2017.
All the three accused were charged under IPC sections 120(b) (criminal conspiracy), 364 (kidnapping), 302 (murder), 34 (acts done by several persons in furtherance of common intention), 203 (giving false information in respect of an offence) and 201 (causing disappearance of evidence).
Additionally, Indrani and Sanjeev were charged under IPC sections 307 (attempt to murder) and 120(B) (criminal conspiracy) for plotting to kill her son and Sheena's brother Mikhail Bora.
| Edited by: Nakshab Khan
Read full article