Six Booked Under Gangsters Act in Noida's Gautam Buddh Nagar
Since May 1, 2017, the Gautam Buddh Nagar administration has booked 569 people under the Uttar Pradesh Gangsters Act.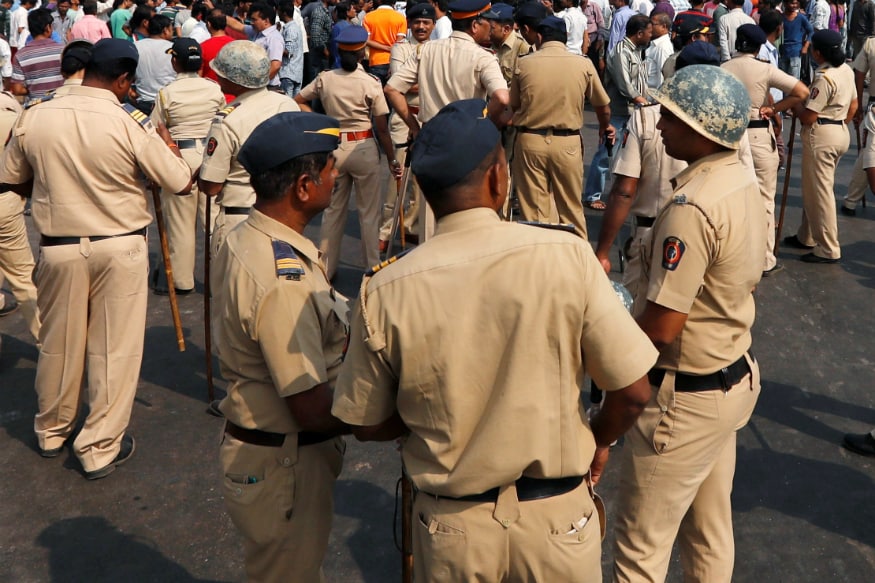 Photo for representation.
Noida: The Gautam Buddh Nagar district administration Tuesday said it has invoked the stringent Gangsters Act against six persons for their alleged involvement in crimes in the district.
District Magistrate Brajesh Narain Singh, based on a report by Senior Superintendent of Police Ajay Pal Sharma, pressed charges under the Uttar Pradesh Gangsters and Anti-Social Activities (Prevention)Act, 1986 against these persons, an official statement said.
The Act has been invoked against Rajneesh Kumar of Ghaziabad, Pankaj Kumar Singh, Pappu Singh and Mohd Amamul Haq of Delhi, and Rajesh Bharadwaj and Jai Pal of Faridabad, it said.
"The district administration is committed to ensuring continuous strict action against people of criminal nature. Therefore, similar action will be taken in future against the mafia and criminals under the Gangsters Actand theGoondaAct besides considering their expulsion from the district," Singh said.
From May 1, 2017 till September 30 this years, the Gautam Buddh Nagar administration has initiated proceedings against 150 criminal gangs including 569 persons under the Uttar Pradesh Gangsters Act, according to officials.
The administration of the district, where law and order has been a major concern, recently announced attaching properties and stopping financial transactions of all these gangsters in an unprecedented move to check crime, they said.
The action has been taken under the UP Gangsters and Anti-Social Activities (Prevention) Act, 1986 which provides special provisions for the prevention of, and for coping with, gangsters and anti-social activities and for connected matters.
According to section 14 of the Act, if the District Magistrate has reason to believe that any property, whether moveable or immovable, in possession of any person has been acquired by a gangster as a result of the commission of an offence triable under this Act, he may order attachment of such property whether or not cognizance of such offence has been taken by any court.
Get the best of News18 delivered to your inbox - subscribe to News18 Daybreak. Follow News18.com on Twitter, Instagram, Facebook, Telegram, TikTok and on YouTube, and stay in the know with what's happening in the world around you – in real time.
Read full article