0/288 Seats ((145 Seats to Win)
Alliance
BJP+
YSRCP+
TDP+
INC+
OTH
Wins + Leads
0
0
0
0
0
+/- 2014
+0
-0
-0
+0
0/90 Seats ((145 Seats to Win)
| Alliance | BJP+ | INC+ | BJD+ | OTH |
| --- | --- | --- | --- | --- |
| Wins + Leads | 0 | 0 | 0 | 0 |
| +/- 2014 | +0 | -0 | -0 | +0 |
Smaller Fake Currency Units at Indo-Bangladesh Border?
Malda is notorious as the gateway of fake currency making its way to India.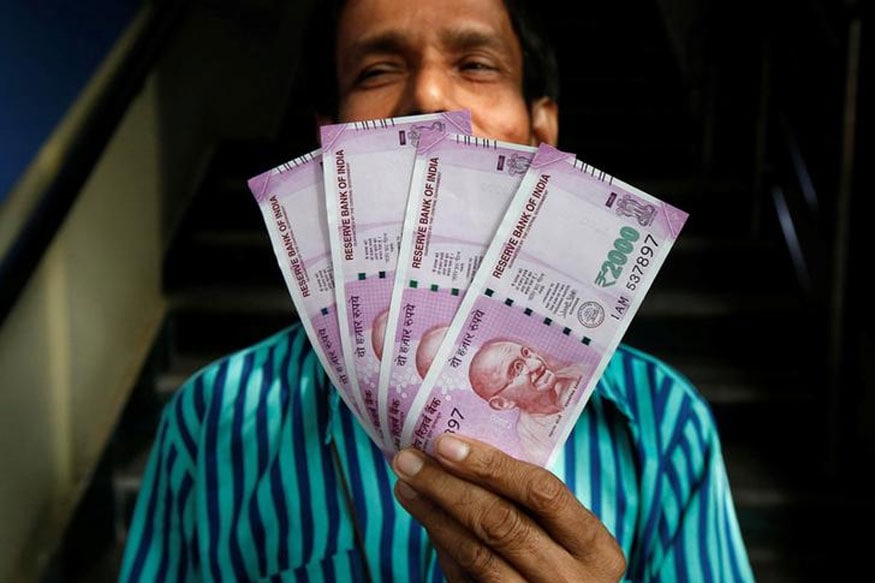 Image for representative purposes only.
Kolkata: Within three months of demonetisation, the Border Security Force, along with the National Investigation Agency, has recovered fake currency worth Rs 4 lakh along the Bangladesh-Malda border in West Bengal. Malda is notorious as the gateway of fake currency making its way to India.
On the February 14 and 19, fake currency notes of Rs 2,000 denomination were recovered at the Border Out Posts of Churiantpur and Sabdalpur. The latest challenge that has now emerged are new smaller manufacturing units of Fake Indian Currency Notes or FICN at the border areas. This was the latest concern raised at scheduled DG-level talks that took place in Bangladesh from the February 19 to 21. DG-level talks take place twice a year.
After the seizure of fake new Rs 2000 notes at Malda, the BSF is tightening security in and around the border areas, mainly villages like Churiantpur, Tasani, Daulatpur and Sovapur on the Indian side of the border known for nefarious activities. But these may not necessarily be the villages where the new FICN units are suspected to be operating. IG BSF South Bengal Frontier, PSR Anjaneyulu, says, "There is a possibility of FICN units operating at the border areas. We have to see why these units are operating now and whether these are diversionary tactics by the ISI."
There was no suspicion of an ISI link to the fake currency recovered in February in Malda and the fake currency recovered recently has been printed on locally acquired stamp paper from Bangladesh. In the past, one of the routes of FICN making its way into India, suspected to be from Pakistan, was routed from Chapai Nawabganj district in Bangladesh to Malda district in West Bengal. Could these be some of the reasons that raise concerns of possible smaller FICN units being set up at the border areas?
Among the many challenges as regards security measures for the BSF is keeping a vigil on the villages between the fencing of the international border. These are mainly villages which are 150 metres from the international border on the Indian side.
Bangladeshi counterparts have committed to extending full support to further probe the concerns raised by the IG BSF South Bengal Frontier on the probability of new manufacturing units being set up in the border areas. While the authenticity to these findings is yet to be established, intelligence agencies in the country are yet to understand why new FICN units are being set up now.
Get the best of News18 delivered to your inbox - subscribe to News18 Daybreak. Follow News18.com on Twitter, Instagram, Facebook, Telegram, TikTok and on YouTube, and stay in the know with what's happening in the world around you – in real time.
| Edited by: Huma Tabassum
Read full article