Soon, Government to Beam Higher Education Courses Direct to Your Home
Course content will be of four hours daily, and it would be repeated six times a day, thus covering the 24-hour cycle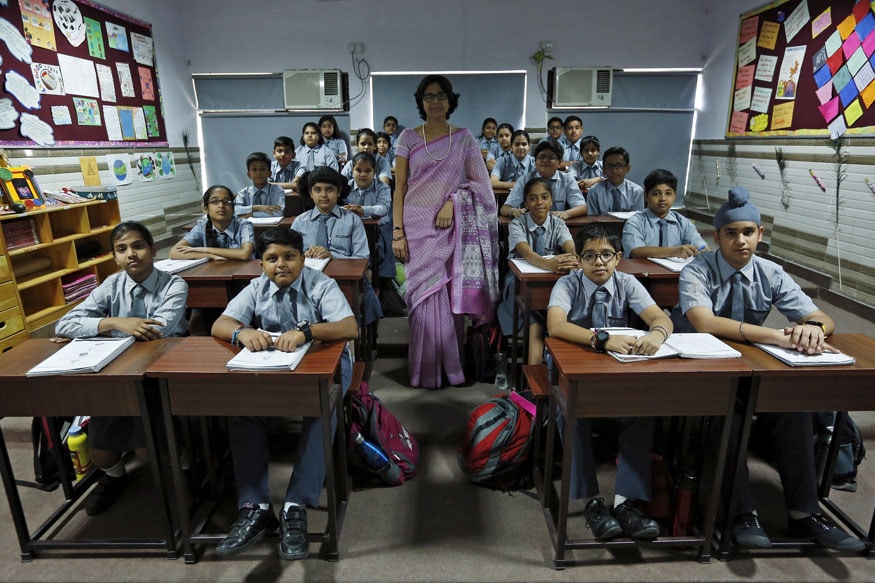 Blue Whale Challenge: ICSE in Bengal to Sensitise Children on Online Gaming (photo for representation, image: News18)
New Delhi: The central government on Sunday will formally usher in a new era of education with the launch of 'Swayam Prabha,' a platform to digitally telecast courses on higher studies on 32 DTH channels, as well as mobiles and tablets.
The project, which envisages 24x7 access to courses, will be launched by President Pranab Mukherjee at a National Convention on Digital Initiatives for Higher Education.
The courses have been designed by over 1,000 faculty members from premier institutes like IITs, Jawaharlal Nehru University, Delhi University and Anna University.
All courses, ranging from Class 9 to post graduation, will be available on a digital repository called the Massive Open Online Courses (MOOC). Students will be able to earn credits on clearing a course.
An official involved with the project said that the course content will be of four hours daily, and it would be repeated six times a day, thus covering the 24-hour cycle. Students would be able to choose a time based on their convenience.
The official added that the channels will cover curriculum-based course content covering various subjects like arts, commerce, science, social science, performing arts, medicine, engineering, law and agriculture.
Apart from these, there would also be courses on IIT coaching modules to help students in Class 11 and 12 understand concepts and crack competitive exams.
Officials said that Swayam, or self, aims to bridge the digital divide and impart the best training and learning to students who have been kept out of the mainstream till now. Courses hosted on the platform will be imparted through video lectures, downloadable reading material, assessment test, and online quizzes.
At the launch event, the heads of the institutions involved in the digital education project will also share best practices adopted by them in their institutions. A National Digital Library containing 6.5 million books, and a National Academic Depository, for authenticating all certificates issued by institutions, will also be launched on Sunday.
Get the best of News18 delivered to your inbox - subscribe to News18 Daybreak. Follow News18.com on Twitter, Instagram, Facebook, Telegram, TikTok and on YouTube, and stay in the know with what's happening in the world around you – in real time.
| Edited by: Aakarshuk Sarna
Read full article