SP Cancels Appointment of All TV Panellists After Party Fails to Make Impact in Lok Sabha Polls
The orders came on the directive of party chief Akhilesh Yadav day after the results.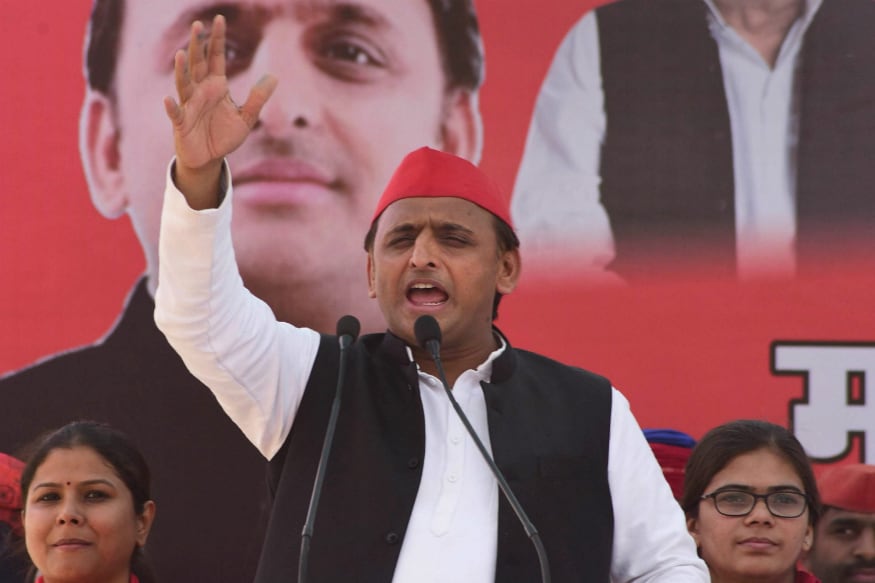 File photo of Samajwadi Party chief Akhilesh Yadav.
Lucknow: The Samajwadi Party president Akhilesh Yadav Friday sacked its panel of leaders who act as its spokespersons on television channels.
"The appointment of all party panellists has been cancelled on the directives of national president Akhilesh Yadav," SP's chief spokesperson Rajendra Chowdhury said.
He said no channel should invite any of them for debates. The order follows the poor performance of the SP in the Lok Sabha elections.
Get the best of News18 delivered to your inbox - subscribe to News18 Daybreak. Follow News18.com on Twitter, Instagram, Facebook, Telegram, TikTok and on YouTube, and stay in the know with what's happening in the world around you – in real time.
Read full article