Spurned Lover Throws Acid on Reality Show Dancer, Renders Her Partially Blind
While the chemical has left no marks on Rupali Nirapure's face, it has damaged her corneas and has already reduced her vision by 25%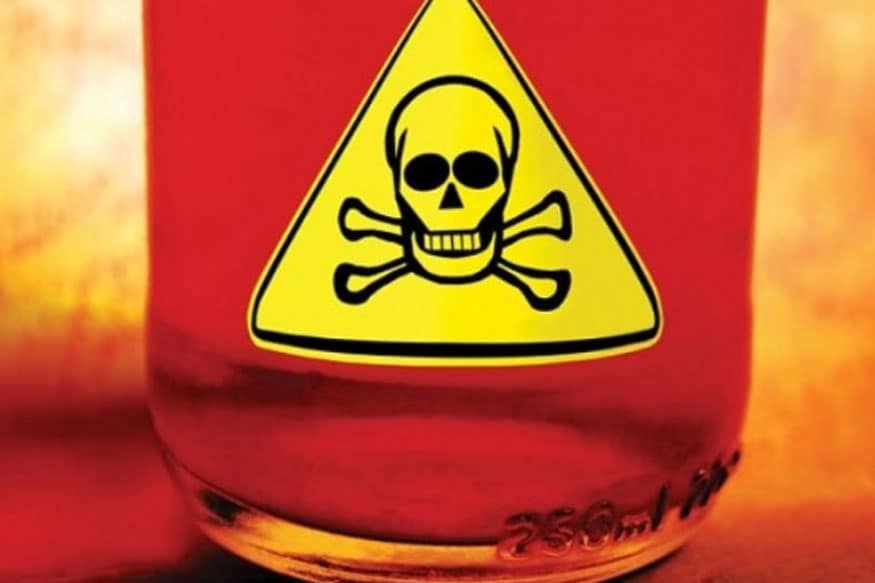 Image for representation only.
New Delhi: A 20-year-old folk dance, who has performed across the globe and on national TV, was rendered partially blinded after a spurned lover threw 'acidic chemical' on her face in Indore's Banganga area.
The incident took place on Tuesday around 12:40 pm when accused Monu called up the dancer and requested to meet her outside her house. Obliging him, she went out.
A report in Times of India said that the CCTV footage shows the accused waiting on the street outside her house, his face and head covered, and holding the chemical in a glass. As soon as Rupali Nirapure stepped out, the attacker approaches from behind, throws the corrosive chemical at her face and runs away.
While the chemical has left no marks on Nirapure's face, it has damaged her corneas and has already reduced her vision by 25%, the report quoted medical sources and police as saying. Police is yet to confirm the nature of the liquid thrown at the dancer just hours before she was scheduled to go to USA for a concert.
The accused, Mahendra alias Monu Sen, met Rupali in dance class and was pressuring her into marriage although she refused repeatedly, say police.
Get the best of News18 delivered to your inbox - subscribe to News18 Daybreak. Follow News18.com on Twitter, Instagram, Facebook, Telegram, TikTok and on YouTube, and stay in the know with what's happening in the world around you – in real time.
| Edited by: Sumedha Kirti
Read full article