GET Stock

Quotes


Sri Reddy Says She Too Was Approached by NRI Couple Running Tollywood Sex Scandal in US
The couple was luring struggling actresses to travel to US where they were trapped in the sex trade.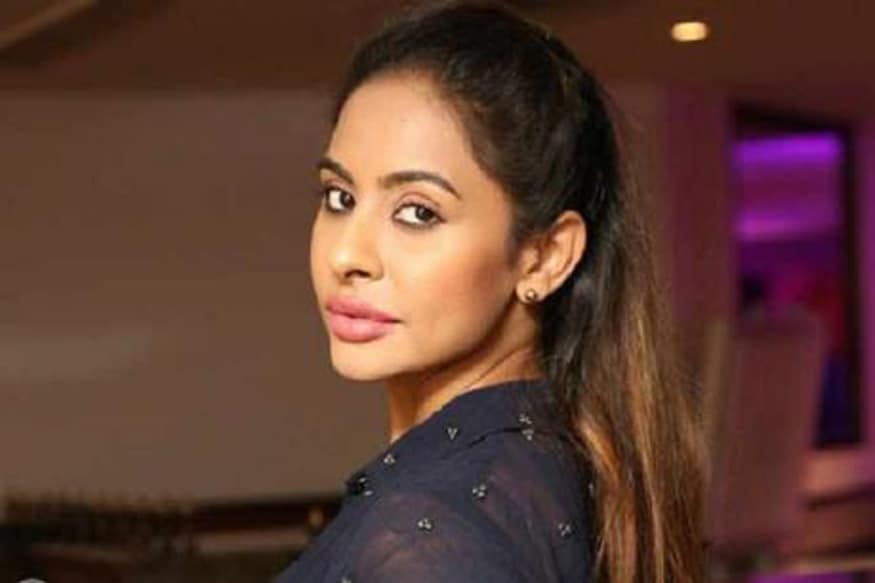 Sri Reddy recently alleged the rampant sexual abuse in Tollywood
Hyderabad: Sri Reddy, the Tamil actress who recently led the fight against sexual harassment in Tollywood, on Friday said that she too was approached by people involved in the high-profile sex racket busted by authorities in the United States.

This revelation came after a Telugu couple was arrested in Chicago on charges of running the prostitution ring in Chicago. NRI businessman and film producer, Modugumudi Kishan, and his 31-year-old wife Chandra were arrested and charge-sheeted.

The couple reportedly lured actresses from the Telugu film industry to the US and advertised them for sex at Indian conferences and cultural events across the country.

"Even I was approached. They have coordinators in Hyderabad. When people do not get offers here in the industry, they go to US where they are lured into prostitution," the starlet said.

She also alleged that the industry people know about such practices, yet have been turning a blind eye to it.

Giving an insight into the modus-operandi, Sri added: "They will arrange visa and everything else for you. Artists are paid anything between $1000 and $10,000, depending on their popularity."

The racket busted by agencies in the US has also not surprised actress Sanjjanaa Galrani.

She told News18: "Fact is that it is not new thing going in US. Mostly it is C or D-grade artists, who are not lead actors but do supporting roles in films… they fall into this trap."

Galrani also said that people cajole new girls in the sex trade by pretending to be managers. "Sometimes they are asked to come for a dance performance, where they are lured with more money. Other times its mutual agreement also," the actress added.

Demanding stricter implementation of laws against sexual abuse, Galrani said that despite the hard work, the industry is become challenging for actresses.

"Today being respectful artist is a huge challenge for actresses in the industry. Sexual abuse is happening everywhere. What is needed is strict laws in the country, so that guilty get punished and women who face such things get justice," she said

According to US media reports, the federal police has filed 42 page charge-sheet in a district court in Chicago against the accused couple.


Read full article
Countdown To
Elections Results
To Assembly Elections 2018 Results