GET Stock

Quotes


Supported by parents, Bhawana Kanth to script IAF history, become a fighter pilot
Her father was selected for the IAF but family pressure forced him to backtrack. He is now seeing his dream come true in Bhawana Kanth.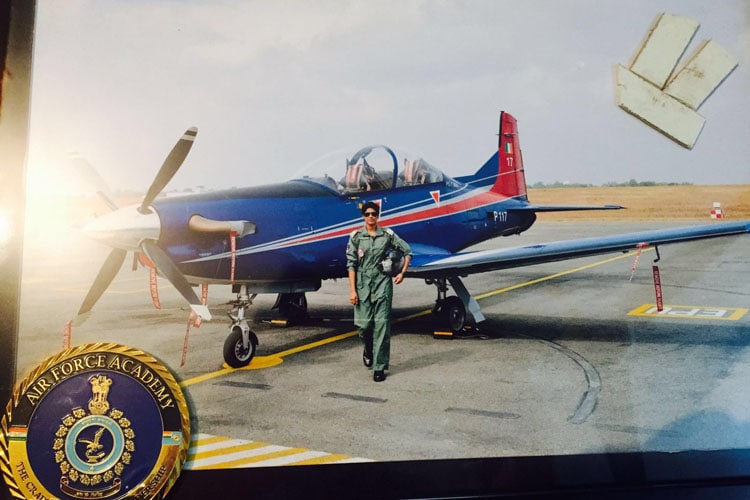 Her father was selected for the IAF but family pressure forced him to backtrack. He is now seeing his dream come true in Bhawana Kanth.
For Bihar's Bhawana Kanth the childhood dream of becoming a pilot in the Indian Air Force (IAF) will soon be a reality. Bhawana along with two fellow female cadets, Mohana Singh and Avani Chaturvedi, is currently undergoing training at Hakimpet Air Force base eyeing to create history by becoming the first set of women fighter pilots in the IAF.
On June 18, 2016, the trio will be commissioned into the IAF as officers and then they will undergo advanced training before they get to fly one of the fighters in the IAF arsenal. It is a matter of immense pride for the parents of these young women, who all set to script history as they explore the skyline with IAF fighter jets.
When asked about the journey of Bhawana from being a student of BR DAV in Bihar's Begusarai to joining the IAF training academy and on her way to become one of the first women fighter pilots of the IAF, her father Tej Narayan Kanth told IBNLive, "She always wanted to become a pilot, but she never thought of becoming a fighter pilot only because there was no option earlier."
Tej Narayan Kanth works with the Indian Oil Corporation and is currently posted in Mathura, Uttar Pradesh. Notably, he was selected in the Indian Air Force after his intermediate, but was not allowed by his father. His love for defence services began after he joined the NCC during his school days and he is now seeing his dream come true in Bhawana.
He joined IOCL in 1986 at the Barauni refinery in Bihar as a technician and finally went on to become an electrical engineer. Bhawana was born in Barauni on December 1, 1992, and her ancestral home is Darbhanga's Baur village, which is prone to floods every monsoon.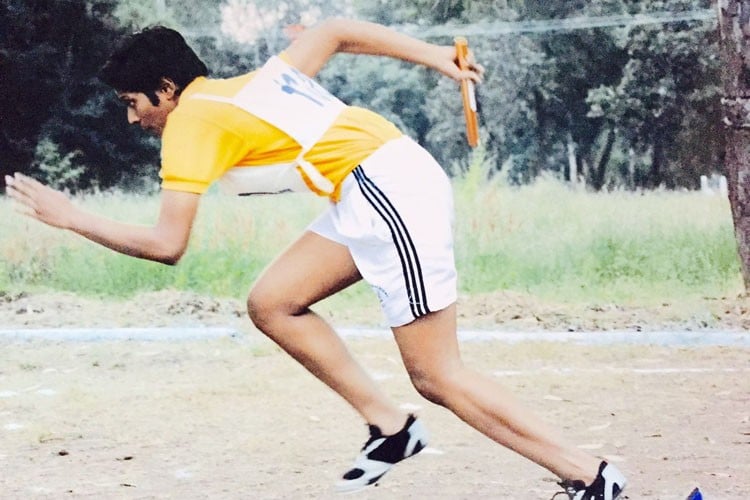 Fond of sports like Kho-Kho and Badminton during her school days, Bhawana was always a bright student as well. Following her schooling at the DAV school in the Barauni refinery township of Begusarai, she went to Kota in Rajasthan to pursue her intermediate and simultaneously prepare for engineering entrance.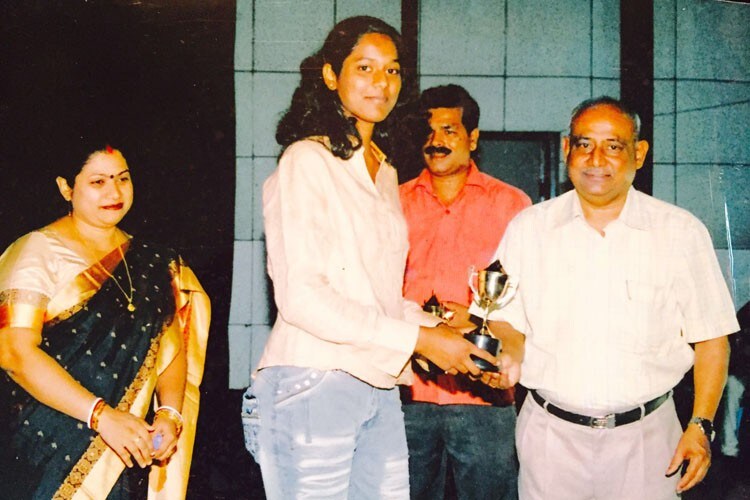 It was during one of those engineering entrance examinations in Patna, Bihar that Bhawana expressed her desire to go for the National Defence Academy (NDA). However, since females are ineligible for the NDA, she decided to pursue her engineering in Medical Electronics stream from BMS College of Engineering in Bengaluru. Having completed her BE in 2014, Bhawana was recruited through campus placement in IT giant Tata Consultancy Services (TCS).
But then destiny had something else, something bigger in store for the lady. She qualified for the Indian Air Force through a Short Service Commission examination. "She asked us and we encouraged her," said the parents of the cadet, who will be designated as a Flying Officer after he commissioning.
The soon-to-become one of India's first women fighter pilots, Bhawana also tried her luck with modeling during her college days, appearing in some print advertisements.
Bhawana's mother Radha Kanth, who is a homemaker, told IBNLive about the other interests of her daughter such as driving, swimming, debates, painting and movies, recalling how she took the whole family to a multiplex in Mathura to watch 'Bajirao Mastani' during her last visit home.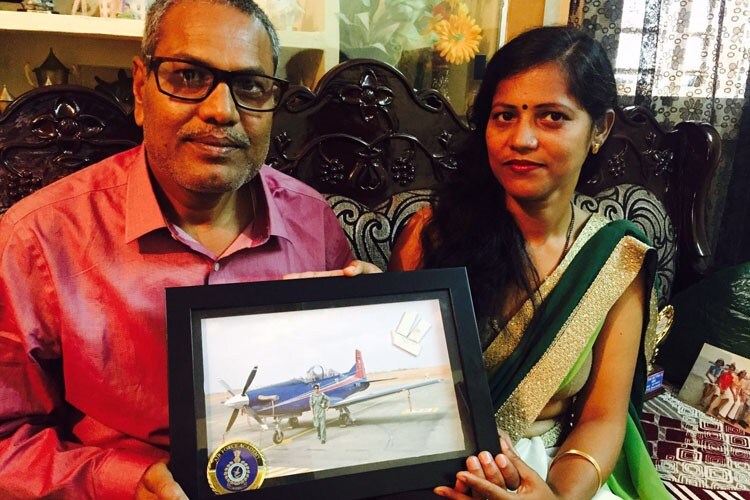 She also talked about the academic brilliance of the IAF cadet, flaunting a 'Medha award' that Bhawana received from the IOCL for securing over 90% in her class 10 board examination. "Parents should never force a child to pursue a particular stream, they should always encourage kids for whatever they want to do," she said.
The mother was, however, little apprehensive about Bhawana's tryst with the IAF and later flying a fighter jet. "But my daughter called me up and told me – bus ka accident kitna hota hai? Aur plane ka kitna? Aur fighter jet udana toh koi bhi plane udaane jaisa hai (How many bus accidents take place and how many planes crash? Flying a fighter jet is like flying any other aircraft)," added Radha Kanth.
Bhawana's achievement has inspired her siblings as well. Her younger sister Tanuja Kanth, who is pursuing engineering from DY Patil college in Pune, has already expressed her desire to go for the Indian Navy. Though she wanted to try for the same soon after her plus two, her parents asked her to instead complete her graduation and then make an attempt to join the Indian Navy as an officer.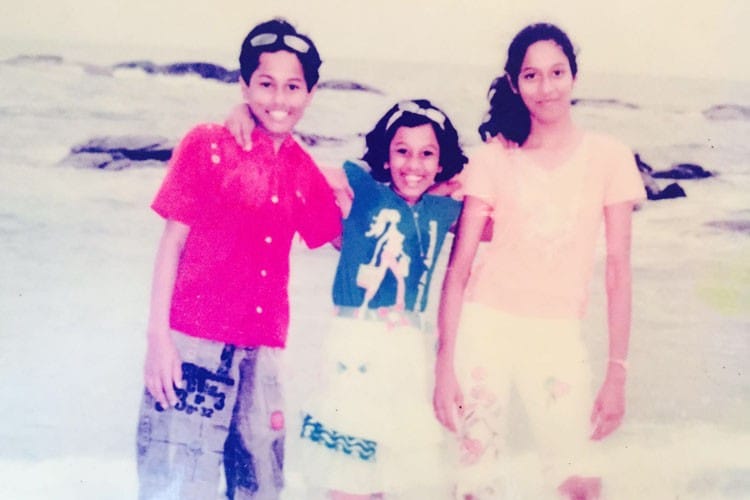 Bhawana's brother Nilambar Kanth looks at it as a challenge posed by her elder sister, vowing to try his luck with a Short Service Commission after completing his engineering from UIT Dehradun.
While the IAF has advised the three women trainees to put off motherhood for at least four years after they get commissioned in June, Bhawana's parents, too, say they have no plans at pressure their daughter for marriage. "Nowadays even those who are not working marry pretty late. My daughter is building a career for herself and creating history by serving the country. There is no hurry at all." They added that they in fact cannot think of her marriage for the next four years at least as she needs to undergo rigorous training to achieve her dreams.
As Bhawana gets ready for a high flying life, her father continues to pursue physical activities and recently won four medals – long jump, 800m race, 4x100 relay and 5 km-walkathon – during a Mathura refinery in-house sports meet. He hopes his eldest daughter will continue to bring laurels for the family.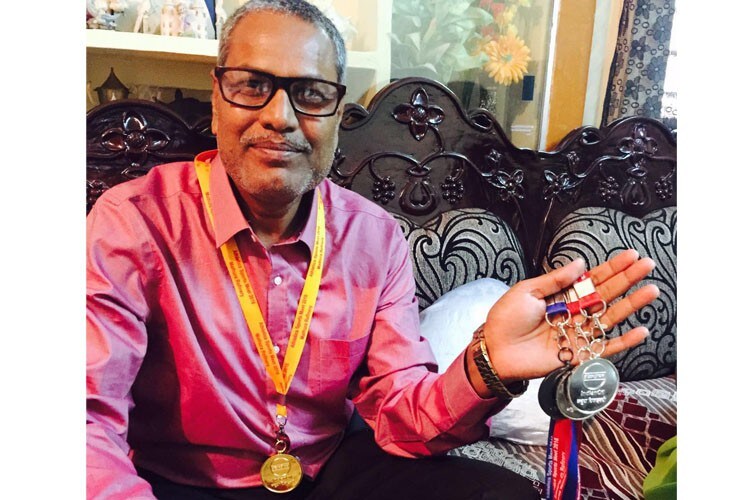 Read full article