SC Declines to Entertain Plea That Called for Making Rape of Men Also a Crime
The court said it was not inclined to entertain the issue right now, adding that it falls in the realm of Parliament.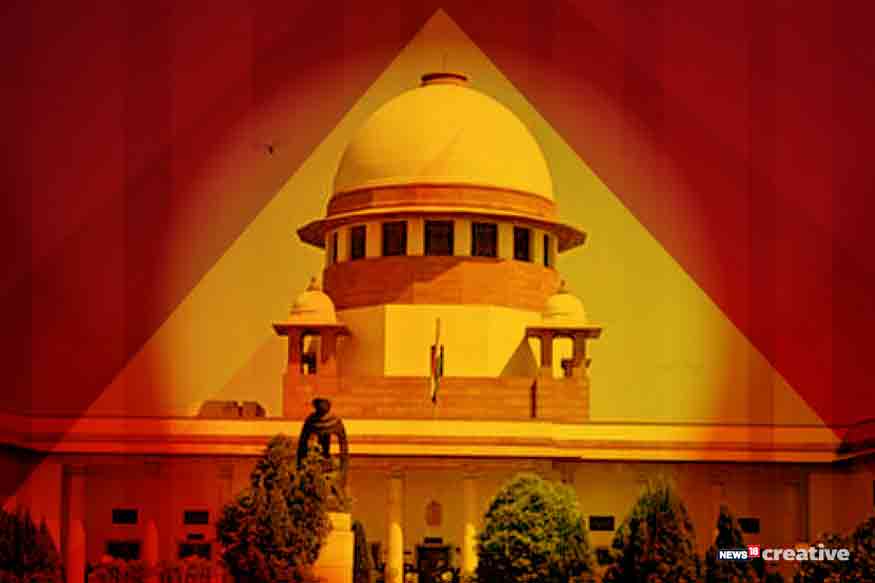 The Supreme Court of India. (News18 Creative)
New Delhi: The Supreme Court on Monday declined to entertain a PIL that sought to make rape a gender-neutral offence.
While the petition asked to also identify rape of men as a crime, the top court observed that it was not inclined to entertain the issue right now.
A bench headed by Chief Justice of India Ranjan Gogoi dismissed the petition, recording that the court was not inclined to entertain this petition at this stage.
It also said that the issue fell in the realm of Parliament because making a law or identifying a crime and providing for punishment was within the legislative domain.
When the lawyer sought to withdraw the petition, Justice Gogoi observed that his order was clear that the bench was not disposed to entertain the plea "at this stage" and that it did not mean that the petition does not have any merit or that it cannot be entertained even in future.
The PIL was filed by an organisation called Criminal Justice Society of India, citing the lacuna in the rape law as it did not acknowledge rape as a crime also against men and transgenders.
Get the best of News18 delivered to your inbox - subscribe to News18 Daybreak. Follow News18.com on Twitter, Instagram, Facebook, TikTok and on YouTube, and stay in the know with what's happening in the world around you – in real time.
| Edited by: Nitya Thirumalai
Read full article