Supreme Court Refuses to Stay J&K DGP Dilbagh Singh's Appointment; UPSC to Decide in the Matter
The Jammu and Kashmir government on September 6 appointed Dilbagh Singh as acting police chief, replacing S P Vaid who was posted as transport commissioner.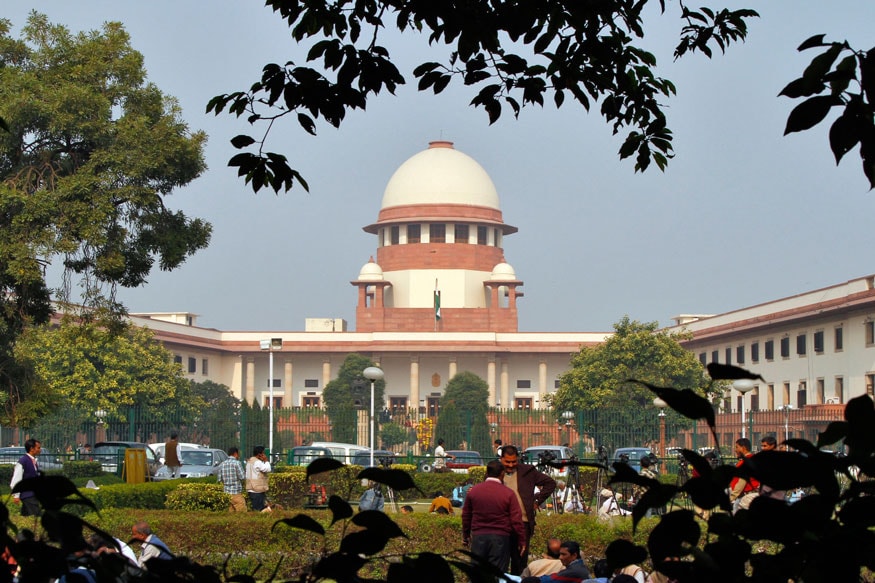 File image of Supreme Court of India.
New Delhi: The Supreme Court on Thursday refused to put a stay on the appointment of Dilbagh Singh as the acting Director General of Police (DGP) of Jammu and Kashmir.
On September 6 — days after the release of militants' relatives in exchange for kidnapped family members of policemen — the J&K government had appointed Singh as the acting police chief. Singh replaced S P Vaid, who was posted as transport commissioner.
During a previous hearing, attorney general K K Venugopal, who appeared for the Centre, had said the prohibition to appoint an acting DGP was introduced to prevent misuse of the two-year fixed tenure given in an earlier verdict of the apex court.
On Thursday, the apex court said the interim arrangement may continue till Union Public Service Commission (UPSC) decides to make changes.
It also asked the state government to give all information to UPSC within five days. UPSC will consider J&K's proposal within four weeks.
Get the best of News18 delivered to your inbox - subscribe to News18 Daybreak. Follow News18.com on Twitter, Instagram, Facebook, Telegram, TikTok and on YouTube, and stay in the know with what's happening in the world around you – in real time.
Read full article