Surat Man Killed After Family Stomps on His Chest to 'Exorcise Evil Spirits', Six Held
Police said the accused left the body lying in the flat and went to stay elsewhere in the city. However, once apprehended, they admitted that the 50-year-old died during a black magic process.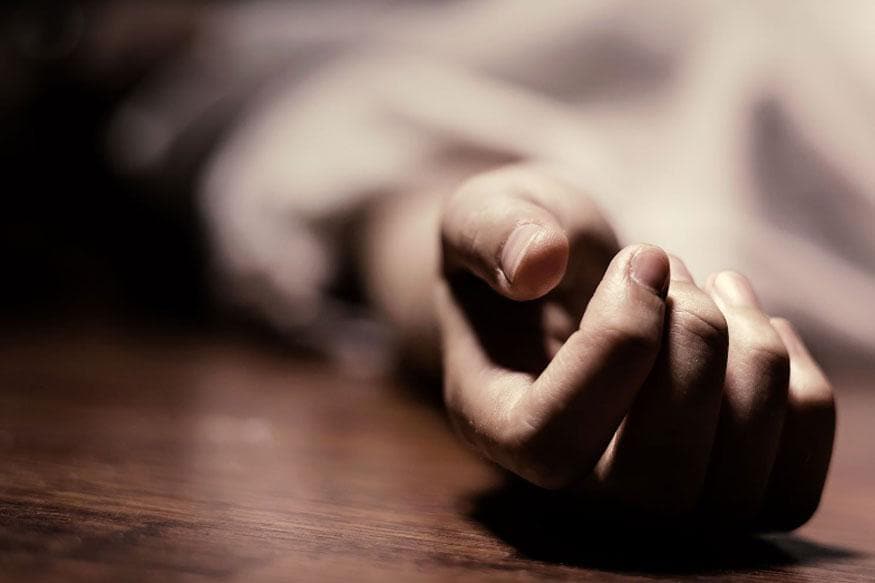 Representative image.
Surat: A 50-year-old man was allegedly killed by his family members, who stomped on his chest in a bid to free him of "evil spirits" here, following which six persons were arrested, police said on Wednesday.
The deceased was identified as Kanji Kumbhar, a resident of Parasnath Society in Katargam in Surat, police said. "Kumbhar's three sons, including a minor, a daughter, his daughter-in-law and wife, were arrested for allegedly killing him while performing black magic on him on Saturday night," Katargam police station inspector SM Joshi said.
"Kumbhar's family members believed that he was possessed by evil spirits. They decided to drive away the evil spirits by performing black magic on him," he said.
On Saturday night, they first offered some adulterated water to him and then made him lie down on the floor facing the ceiling of their apartment. Thereafter, they repeatedly jumped on his chest despite knowing that he might die, he said.
While one of his arrested sons is a minor, the other accused were identified as sons Prakash and Dinesh, daughter Hetal, daughter-in-law Nishita and wife Hansa, the officer said adding that the accused left the body lying in the flat and went to stay elsewhere in the city. After being alerted, the police recovered his body and sent it for post-mortem, Joshi said.
"The post-mortem report revealed that Kumbhar died of shock and haemorrhage as a result of injuries to his spleen and lungs," he said citing the post-mortem report. "When questioned, his family members initially tried to mislead the police by making false statements about his death. However, later they revealed that Kumbhar died during the process of black magic," he said. They were traced and brought before police for questioning.
They have been arrested under IPC sections 302 (murder), 34 (acts done by several persons in furtherance of common intention) and 193 (punishment for false evidence).
Get the best of News18 delivered to your inbox - subscribe to News18 Daybreak. Follow News18.com on Twitter, Instagram, Facebook, Telegram, TikTok and on YouTube, and stay in the know with what's happening in the world around you – in real time.
Read full article