GET Stock

Quotes



Surgical Strikes: Parliamentary Panel May Ask Questions, Not For Evidence
The other key players in UP, SP and BSP followed suit.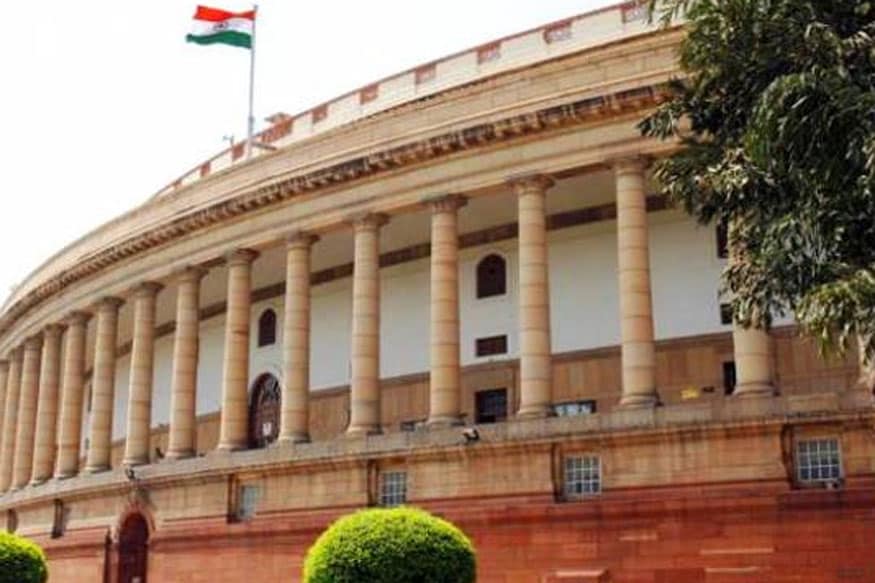 File picture of Parliament. (Picture courtesy: Twitter)
New Delhi: In what is expected to be an extensive briefing on the surgical strikes across the Line of Actual control, top government officials including Director General of Military Operations or DGMO will be giving a 360-degree overview of the operations by the Indian forces to a Parliamentary Panel Tuesday morning.
Secretaries for Defence, External Affairs and Home will be other senior bureaucrats which will be present in the meeting of Parliamentary Standing Committee on External Affairs for which agenda has already been circulated.
This will be second such meeting in a week, after the earlier one on Defence held last Thursday that was marred by allegations 'of last minute change' in the agenda. Two congress MPs wrote to the committee chairman seeking clarifications.
The committee was finally briefed by Vice-Chief of Defence staff Lt. Gen Bipin Rawat. However, MPs were reportedly not allowed to seek clarifications or ask questions.
The agenda circulated for the upcoming meeting on External Affairs chaired by Congress MP ShashiTharoor says clearly that the Foreign, Home, Defence Secretary along with the DGMO will be briefing the law makers on 'Indo-Pak relations with specific reference to surgical strikes across the LoC'.
Congress Vice-President Rahul Gandhi is also a member of the committee. Rahul had raised the issue of politicization of strikes in a public address at the end of his month long yatra in UP, accusing the Prime Minister Narendra Modi and the BJP of 'khoon ki dalaali' by using the cross border strike for political purposes in poll bound Uttar Pradesh.
The other key players in UP, SP and BSP followed suit.
"Normally we allow members to ask questions. No need to change that pattern. But we will not ask for evidence. We have full faith in our army," says committee chairman Shashi Tharoor speaking to Network18.
"We are not looking for headlines tomorrow. The committee will do its work and submit its report in due course," he added.
A member of the committee who would be attending the meeting said that "certain issues and queries will be put forth before the senior bureaucrats for clarifications on the subject which has dominated the discourse for almost three weeks now".
The 31-member parliamentary panel has members from all major political parties, and its proceedings are however not open to the media.
Also Watch
| Edited by: Smrithin Satishan
Read full article