0/288 Seats ((145 Seats to Win)
Alliance
BJP+
YSRCP+
TDP+
INC+
OTH
Wins + Leads
0
0
0
0
0
+/- 2014
+0
-0
-0
+0
0/90 Seats ((145 Seats to Win)
| Alliance | BJP+ | INC+ | BJD+ | OTH |
| --- | --- | --- | --- | --- |
| Wins + Leads | 0 | 0 | 0 | 0 |
| +/- 2014 | +0 | -0 | -0 | +0 |
Tamil Nadu Astrologer Hacked to Death With Sickles in Full Public View
Police said victim Ramesh was attacked by two motorcycle-borne men who had covered their faces with helmets.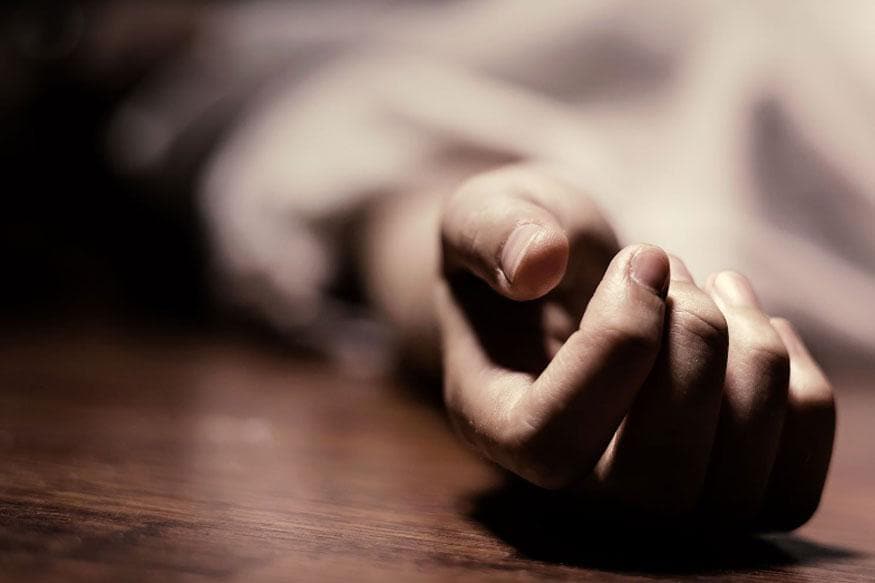 Representative image.
Coimbatore: An astrologist was brutally murdered by two people in full public view in nearby Tirupur on Monday, police said.
Ramesh was seated at his usual spot on Kumaran Road, when the two motorcycle-borne men covering their faces with helmets attacked him with sickles, the police said.
Before police could arrive, Ramesh with serious injuries on the neck, shoulder and face died, they said. Previous enmity was the reason for the murder, they said, adding that a search was on for the assailants.
Get the best of News18 delivered to your inbox - subscribe to News18 Daybreak. Follow News18.com on Twitter, Instagram, Facebook, Telegram, TikTok and on YouTube, and stay in the know with what's happening in the world around you – in real time.
Read full article