GET Stock

Quotes


Tamil Nadu Students May Soon be Exempted from NEET
Tamil Nadu Health secretary, J. Radhakrishnan has his hopes up and expects that the ordinance will be cleared soon.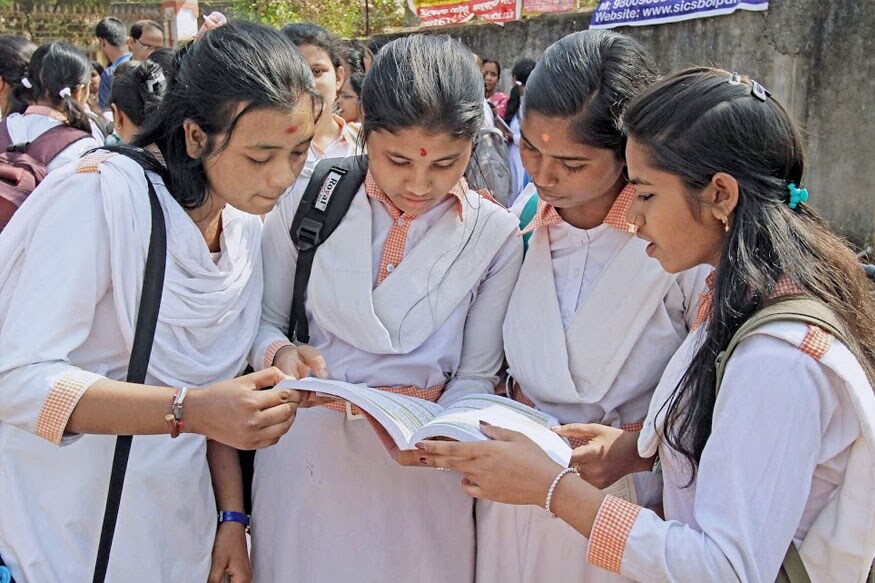 Representative image
The Ministry of Home Affairs on August 15th on Tuesday, received an ordinance draft sent to them by the Govt. of Tamil Nadu stating that the students of Tamil Nadu be exempted from the medical entrance, NEET.
Tamil Nadu Health secretary, J. Radhakrishnan has his hopes up and expects that the ordinance will be cleared soon.
Additionally on Monday the Commerce Minister, Nirmala Sitharaman assured Centre's assistance to the State of Tamil Nadu on the submission of its ordinance draft.
The government of Tamil Nadu used to consider Class 12th Marks for MBBS and BDS Admissions in the state to give equal opportunity to students who could not afford private coaching fee to crack entrance examination.
However, the students who have cleared NEET 2017 seem to be shocked at Tamil Nadu government's insistence on exempting the state from NEET. The students who have dedicated a year for NEET preparation are of the view that the government should have decided at the time of Supreme Court ruling making NEET a pan-India process for MBBS and BDS admissions.
NEET i.e. National Eligibility and Entrance Test is conducted by the Central Board of Secondary Education (CBSE) for admissions to undergraduate and post graduate courses to medical colleges all over India other than the Undergraduate courses offered in AIIMS, Delhi, PGIMER, Chandigarh and JIPMER.
In 2013, the previously conducted All India Pre Medical Test (AIPMT) and all the other MBBS Exams for individual colleges and universities were replaced by NEET.
Not long ago, Supreme Court directed the exam to be conducted in 11 languages from next year along with the exam including general questions that are common for all languages so as to facilitate the exam for people using different medium of languages with the same difficulty level.
Few days back the state ministers along with Chief Minister, K. Palaniswami and Lok Sabha Speaker, M. Thambidurai had also attempted to convince Prime Minister Narendra Modi and other central ministers regarding the same. However, seems like this didn't solve Tamil Nadu's woes.
Tamil Nadu government had earlier asked for permanent exemption from NEET, however in a latest development the govt of Tamil Nadu is asking for a one or two year exemption from NEET.
Also Watch
Read full article