Tamil Nadu Theatre Owners Confused on GST, Yet to Open Bookings
With just hours to go for the rollout of the Goods and Services Tax, the film industry in Tamil Nadu is confused.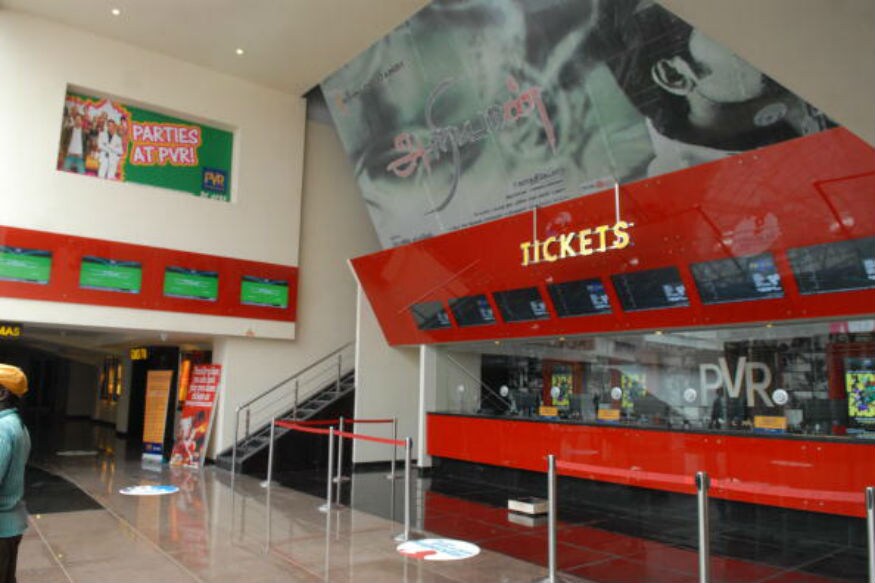 Representative image (Getty Images)
Chennai: With just hours to go for the rollout of the Goods and Services Tax, the film industry in Tamil Nadu is confused. While there is no clarity on tax structure, theatre owners have decided to go on an indefinite strike starting July 3. For the weekend, ticket prices will stand at Rs 120.
Theatres across the state didn't open bookings till Friday evening. Reason: They will have to impose a 28 per cent GST rate on cinema tickets in addition to the 30% levied by the state government.
The 30% levy is on tickets of movies which do not have a Tamil title, and it's now upon the state government to take a call on whether to bring it down. So far the government has not got back to the theatre owners.
A renowned theatre owner said he is waiting for some clarity from the Centre. He said the association has written to the Centre seeking help. "We will wait till 5:30 pm and then take a final call and open bookings," a source said.
L Suresh, President of South Indian Film Chamber of Commerce, said: "Tamil Nadu is the only state that has levied local taxes which is now a new provision in the Constitution. No one in India has imposed that kind of levy and suddenly the Indian government has passed a legislation that local municipal bodies can levy a tax. It is going to the biggest burden for the entire Tamil film industry. What has been nourished by MGR, Jayalalithaa and Karunanidhi is all set to collapse because of the new tax regime."
Producer S Thanu said movie goers, according to his calculation, may now have to pay 58 per cent tax per ticket if both the taxes are to be implemented. "We still don't know if we have to comply with both the tax slabs. We are having a meeting to take a call on the levy and after that we will decide the ticket pricing and throw open bookings for tomorrow," he added.
However, ticket prices below Rs 100 will be levied at 18 per cent. Chennai cinema tickets will surely see a price hike with the age old tradition of Rs 120 for a ticket set to go on July 1, 2017.
Get the best of News18 delivered to your inbox - subscribe to News18 Daybreak. Follow News18.com on Twitter, Instagram, Facebook, Telegram, TikTok and on YouTube, and stay in the know with what's happening in the world around you – in real time.
| Edited by: Nitya Thirumalai
Read full article