Tea Seller Held for Raping, Murdering Two Women in Assam Train Toilets Within 24 Hours
According to police, Bikash Das, was nabbed when he was looking for his third target inside the Jhajha-Dibrugarh Weekly Express on Thursday.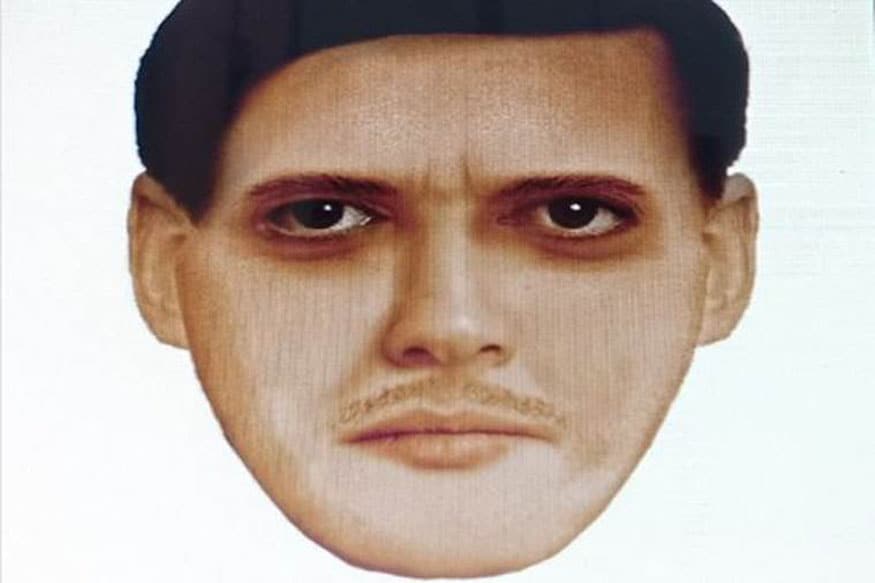 Police had released a sketch of the suspect on Thursday afternoon. (Photo: News18)
Guwahati: A 38-year-old tea seller was arrested on Thursday on the charges of raping and murdering two women in toilets of two different trains within a span of 24 hours.
According to police, Bikash Das, was nabbed when he was looking for his third target inside the Jhajha-Dibrugarh Weekly Express while it had stopped at the Tinsukia railway station. He had committed the first two rapes and murders also while the trains were leaving this station, police said. An accomplice of Das, Bipin Kumar Pande, is on the run.
The Dibrugarh police also arrested Bipin Kumar Pandey, an accomplice of the accused on Thursday night from near Panipur railway station.
Sources said that Das had recently started selling garments, including a traditional Assamese cloth called gamusa, inside trains recently.
Police said that during interrogation, he confessed to both the crimes. Some possessions of both the victims have been recovered from him, the cops said.
Earlier in the day, police had released a sketch of the accused based on the description provided by the first mother of the victim, a 21-year-old woman who studied at the Assam Agriculture University.
Her body was found in the train lavatory at Simaluguri station in Sivasagar district on Tuesday morning, just about 20 minutes after leaving the Sivasagar station at 8.30 am.
She had planned to visit her uncle and was to deboard the train at Furkating station in Golaghat district. Reports said her face was smeared in blood with cut marks clearly visible. An amount of Rs 10,000 that her mother gave her before boarding the train was missing too.
Within 24 hours, the body of another 48-year-old woman was recovered from the toilet of the Avadh-Assam Express at Mariani Junction of Jorhat district.
Police said prima facie, it appeared that both the women were strangled to death. The semi-clad bodies were found in the same manner – with a gamusa around the neck. Semen stains were also found on the clothes of the two women, which led police to file rape cases.
The modus operandi in the crime led police to suspect that the two cases were linked. Both the victims had boarded the coaches for disabled, placed at the front of the trains. Two separate cases were registered in the railway police stations of Simaluguri and Mariani under sections 302 and 376 of the IPC.
| Edited by: Aakarshuk Sarna
Read full article