Delhi Techie Who Chopped Wife Into 70 Pieces Convicted
The murder was reported on December 11, 2010 about two months after it was committed when Anupama's brother came to see her at the couple's residence at Prakash Nagar colony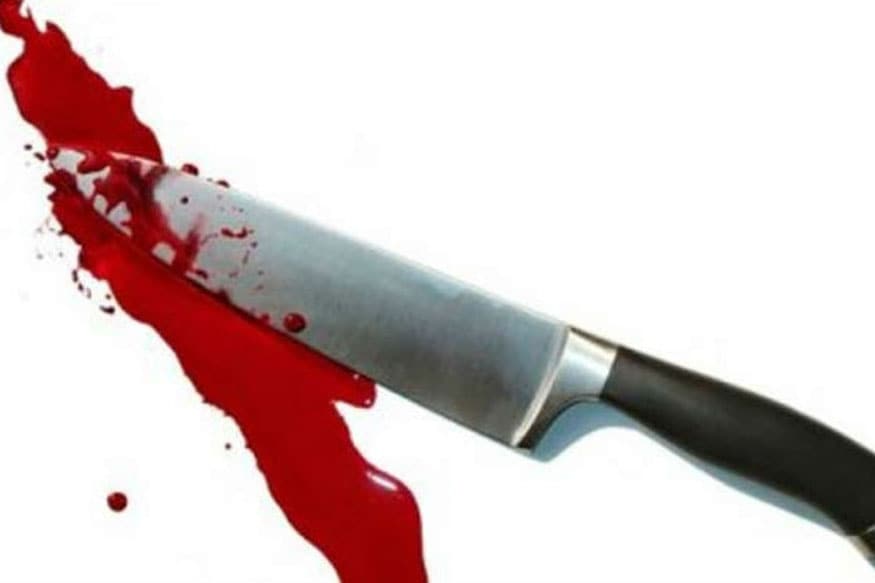 Image for representation.
Dehradun: A software engineer — who killed his wife, chopped her body into 70 pieces and stored them in a freezer — has been convicted by a Dehradun court.
Rajesh Gulati, a resident of Delhi, was convicted under sections 302 (murder) and 201 (hiding evidence) of the IPC in the seven-year-old case which had shaken the nation. Additional District and Sessions Judge Vinod Kumar said the quantum of punishment would be pronounced on Saturday.
Joint Director (law) JS Bisht said the arguments in the case were concluded on August 18.
The couple's four-year-old twins had also given evidence in the case but the court did not attach any importance to it.
The murder was reported on December 11, 2010 about two months after it was committed when Anupama's brother came to see her at the couple's residence at Prakash Nagar colony in Cantonment area after failing to get in touch with her for a number of days.
When Gulati could not tell him anything about Anupama's whereabouts, he reported the matter to the police.
Gulati even tried to mislead the police by feigning ignorance about Anupama's whereabouts but when they found a deep freezer kept under locks in the house their suspicion deepened.
When it was unlocked, some pieces of Anupama's body were recovered. It also came to light that Gulati had thrown some pieces of her corpse into a drain on Mussoorie road after packing them into a polythene bag.
According to the prosecution, the couple often had altercations over an alleged extra-marital affair of Gulati and during one such fight between them on October 17, 2010 Anupama fell unconscious after hitting her head against the bed.
Rajesh then throttled her to death with the help of a pillow.
The next day Rajesh bought a deep freezer and hid her body in it. Later, he chopped the body into pieces and kept throwing them into a drain on Mussoorie road gradually in instalments.
However, the matter came to light before he could dispose of the chopped pieces of his wife's body completely.
When the twin children enquired about their mother, Rajesh told them that she had gone to their grandmother's place in Delhi.
Originally from Delhi, Rajesh Gulati had shifted to Dehradun in 2008.
(With inputs from PTI)
| Edited by: Aditya Nair
Read full article