Telangana shuts down government order website, activists say blow to transparency
RTI activists say it is a blow to transparency in governance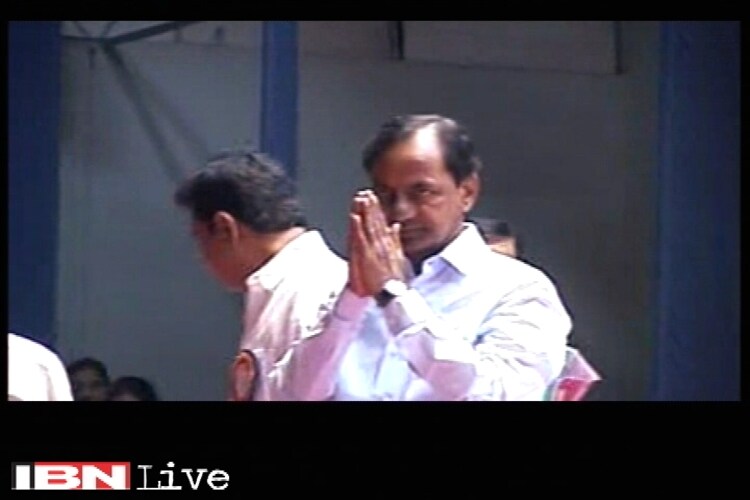 RTI activists say it is a blow to transparency in governance
Hyderabad: The Telangana government has, without giving any reasons, abruptly shut down its website where all government Orders were published.
Jayesh Ranjan, IT secretary, Telangana Government said "the practice of putting every government order in public domain is stopped. Only those decisions that have larger stake will be shared in some way but not every internal matter".
RTI activists have condemned the move to shut down "goir.telangana.gov.in", calling it a big blow to transparency in governance.
The website had over the past published sensational government Orders -- like the ones spending Rs 5 crore on a bullet-proof bus, donation of Rs 5 crore to the Lord Balaji temple in Tirumala to fulfill a personal vow and hiring a private executive jet for Rs 2 crores for a week-long trip to China.
All these disclosures had caused a huge embarrassment to the Telangana Rashtra Samithi government, apart from a slew of legal cases.
The decision to take the website off comes after Chief Minister K Chandrashekhar Rao questioned the need to put Government Orders in public domain.
The government is facing legal trouble on the order transferring NTR Stadium land for construction of Telangana Kala Bharathi. A PIL has also been filed in court challenging the GO that granted Rs 15 lakh financial assistance to government official Smita Sabharwal to fight a defamation case.
Defending the move, Ranjan said "the government of India, which is much bigger, doesn't have a website or provision to share every government decision in form of GO. We are reviewing it"
RTI activists said it will increase corruption in government.
"Citizens have the right to know how the government is spending money," said M Padmanabha Reddy, secretary of the forum for good governance.
The government shot down that angle saying those who wanted to get information could file an RTI.
Get the best of News18 delivered to your inbox - subscribe to News18 Daybreak. Follow News18.com on Twitter, Instagram, Facebook, Telegram, TikTok and on YouTube, and stay in the know with what's happening in the world around you – in real time.
Read full article