Telugu film 'Kalyana Samayal Saadham' on US TV show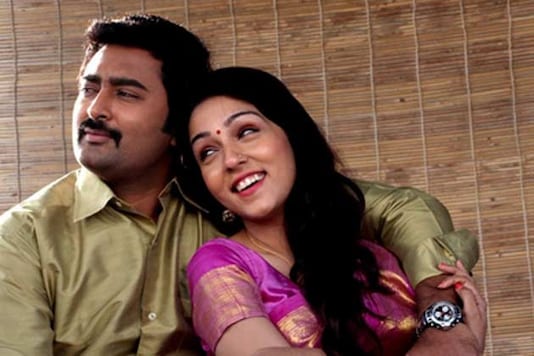 Chennai: The shooting of upcoming Tamil romantic-drama 'Kalyana Samayal Saadham' (KSS), about a big fat Indian wedding, will feature in Emmy-nominated American television series 'Born to Explore'.
"The movie (KSS) was covered as part of an EMMY-Award Nominated American TV Series 'Born to Explore' to be aired on America's No 1 TV Channel ABC soon. It will also be aired on National Geographic world over", a statement from the film's production house said.
'Born to Explore' is an internationally acclaimed TV series that takes viewers around the world to join in a travel adventure," the statement added.
Richard Wiese, who features in the show, in his interview with KSS director RS Prasanna, focused on two points - Indian weddings and their universal appeal; and the growing interest in Indian stories and movies based in India.
The show is likely to be telecast in April.
Jointly produced by Arun Vaidyanathan and Ananth Govindan, 'Kalyana Samayal Saadham' features Prasanna Venkatesan and Lekha Washington in the lead roles.
Next Story