Tenant Overstays for 52 Years After Court Order, 'Shocked' SC Finally Sends Him Packing
The top court reproached the "abuse of judicial process" and made sure that the landlord from Gujarat got back the possession of his house.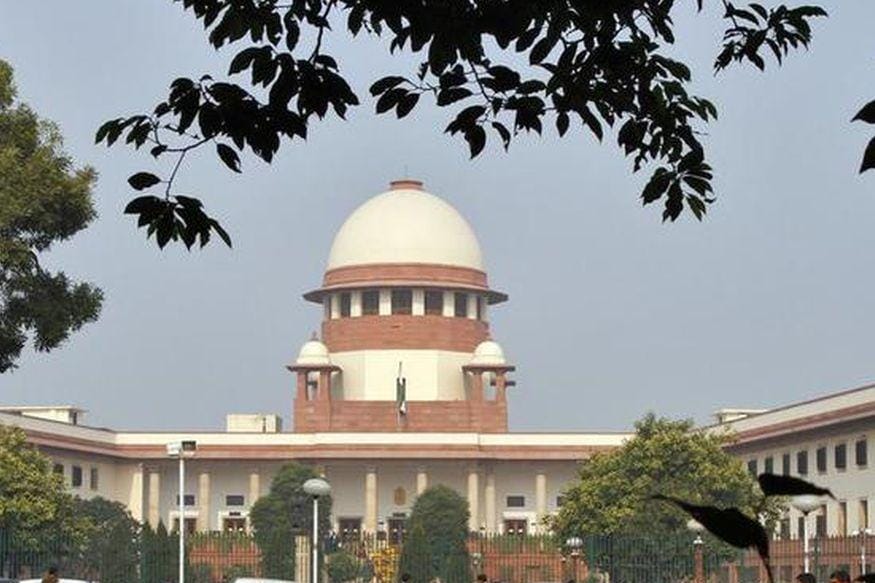 File photo of the Supreme Court of India.
New Delhi:
For how long one can delay a judicial order? A tenant in Gujarat succeeded in thwarting a court order for five decades, making the landlord run from pillar to post to get his house back.
On Thursday, his run of luck finally ended, with the Supreme Court bringing curtains down on what it described as a "game" good enough to "shock" the judges.
A bench of Justices AK Sikri and Ashok Bhushan reproached the "abuse of judicial process" and made sure the landlord got back the possession — 52 years after he had obtained an order in his favour.
It was in 1965 that a court in Gujarat decided in favour of BM Patel, who had let out his house to MK Barot. Patel had sublet the house and wanted the possession back.
But Barot challenged the decree by filing a petition and successfully stalled the execution proceedings until last year when the High Court asked Barot to vacate the premises.
Unrelenting, Barot appealed against the HC order in the top court and when the matter was taken up, the judges were "shocked" to see how Barot could defy a court order for more than five decades.
"It is a gross case where even when the decree was passed in favour of the respondent in the Suit for possession way back in 1965, the execution proceedings are pending all these years and the decree holder has not been able to obtain the possession only because of the reason that the petitioner herein has filed a petition," stated the bench.
Shooting down all requests to defer the case, the judges gave Barot's lawyer six days to inform the court of only one thing — when will he vacate the house?
On Thursday, the lawyer came back, seeking six months' time, but the bench turned down the plea and gave Barot one month to leave the house. It ordered Barot to file an undertaking too.
The judges also involved the police this time, asking them to throw out the tenant if he does not comply with the undertaking.
"In case the petitioner does not vacate the premises, it will be open to the High Court to issue warrants of possession, which can be executed with the help of police," directed the bench.
It also asked the HC to decide the quantum of damages (mesne profits) that should be paid by the tenant to the landlord for wrongful possession all these years.
| Edited by: Ananya Chakraborty
Read full article
Countdown To
Elections Results
To Assembly Elections 2018 Results