The story of Guzaarish
Here is the story of the film in brief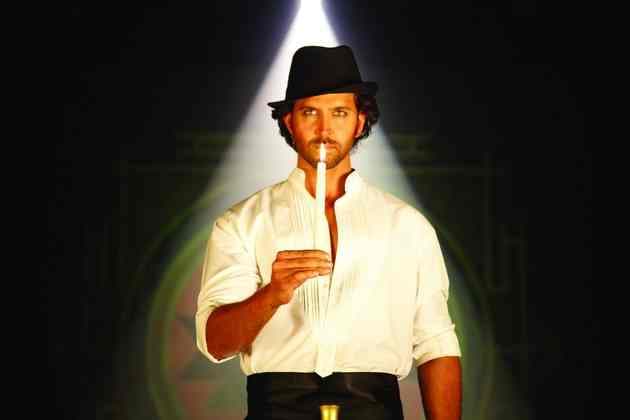 Here is the story of the film in brief
Goa is home to magician Ethan Mascarenhas (Hrithik Roshan) who used to be one of the best magicians in the country. And gets paralyzed for life in an accident. His nurse, Sofia D'Souza (Aishwarya Rai) is his constant companion since the last 14 years.
On the fourteenth anniversary of his accident, Ethan decides to seek control over his own life. He makes a petition to the Court to get the right to decide what course his life should take henceforth. And appeals for being mercy killed. A young man named Omar Siddiqui (Aditya Roy Kapur) enters Ethan's world with a desire to learn magic from the very best. Ethan passes on his magical legacy to Omar and also fights hard to demand the most basic right that every human being is entitled to – the right to his own life.
Get the best of News18 delivered to your inbox - subscribe to News18 Daybreak. Follow News18.com on Twitter, Instagram, Facebook, Telegram, TikTok and on YouTube, and stay in the know with what's happening in the world around you – in real time.
Read full article