To act or not to act against two leaders convicted in the fodder scam, JD (U) faces dilemma
<p>Bihar's ruling Janata Dal-United is in a dilemma on whether or not to act against two of its senior leaders convicted in the fodder scam.</p>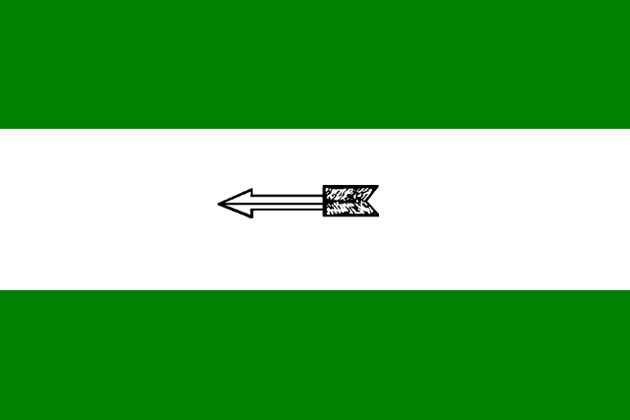 <p>Bihar's ruling Janata Dal-United is in a dilemma on whether or not to act against two of its senior leaders convicted in the fodder scam.</p>
Bihar's ruling Janata Dal-United is in a dilemma on whether or not to act against two of its senior leaders convicted in the fodder scam.
JD-U MP Jagdish Sharma and Jagannath Mishra, a former Bihar chief minister, were among 45 people convicted Sep 30 in the fodder scam by a special CBI court in Ranchi.
Both were sent to jail along with Rashtriya Janata Dal (RJD) chief Lalu Prasad, who too was held guilty.
The JD-U leadership seems to be in two minds on taking action against the two in view of the general elections due next year.
"Thanks to Lalu, the two convicted JD-U leaders hardly get any space in the media," a JD-U leader said.
In Bihar's caste ridden politics, the JD-U is in no hurry to act against Sharma and Mishra. Both are from the upper castes.
Sharma belongs to the powerful Bhumihar caste while Mishra is a Brahmin. Both castes enjoy political and socio-economic clout in the state.
Though Bhumihars account for only 2.5 to 3 percent of Bihar's population, they are known to influence others in voting.
Till a few months ago, they were strong supporters of Chief Minister Nitish Kumar. But no more.
JD-U spokesman K.C. Tyagi said the JD-U would neither nominate the convicts in elections nor keep any relationship with them.
Get the best of News18 delivered to your inbox - subscribe to News18 Daybreak. Follow News18.com on Twitter, Instagram, Facebook, Telegram, TikTok and on YouTube, and stay in the know with what's happening in the world around you – in real time.
Read full article