Two accused of raping a Dalit girl escape from police custody
<p>Two boys, accused of raping a girl, escaped from police custody after giving cops a slip at a roadside eatery near Sehore in the wee hours on Friday, police said.</p>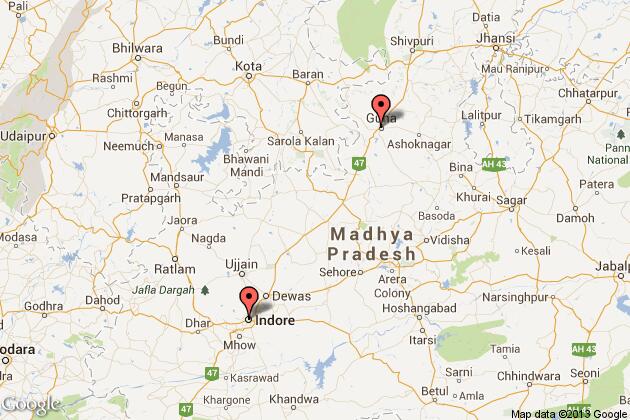 <p>Two boys, accused of raping a girl, escaped from police custody after giving cops a slip at a roadside eatery near Sehore in the wee hours on Friday, police said.</p>
Two boys, accused of raping a girl, escaped from police custody after giving cops a slip at a roadside eatery near Sehore in the wee hours on Friday, police said.
The two accused, Kheru (20) and Babloo (28), were taken by the police from Guna to Indore for some investigation, they said.
While they were returning to Guna, the duo, who were handcuffed, slept at the food joint on Indore-Bhopal road near Sehore at around 2 am along with four policemen escorting them, but they were found missing in the morning, police said.
Both of them had been arrested by Guna police sometime back for allegedly raping a Dalit girl, police said, adding that they were taken to Indore for a probe as they had sold the victim's jewellery over there.
A case has been lodged in this regard, police said, adding that a search was on to trace the duo.
Read full article