Uber Driver Breaks Passenger's Nose in Bengaluru; Ola Driver Hurls Slipper at Rider
Within a week, two separate incidents of harassment of commuters by taxi drivers were reported from Bengaluru.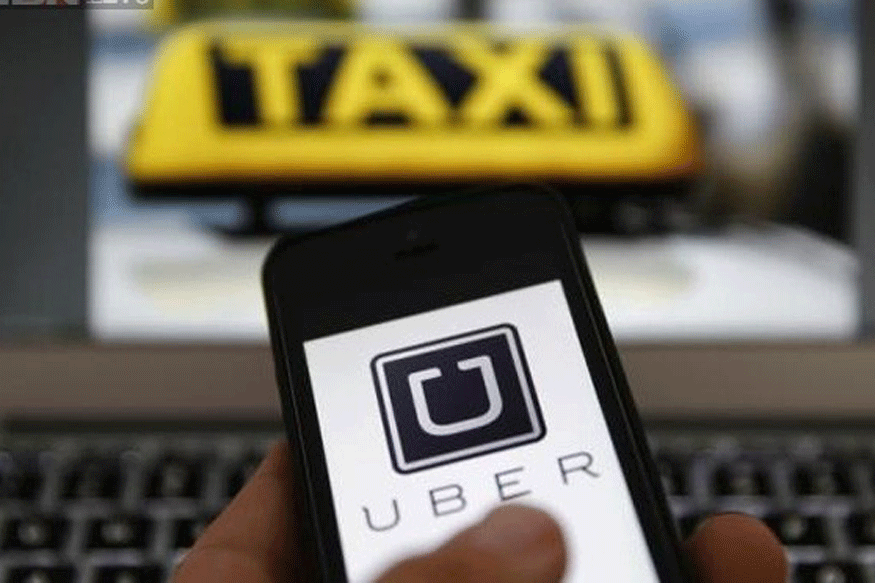 Representative image of Uber.
New Delhi: The lack of safety in app-based taxi services such as Uber and Ola has come to the fore once again after two incidents of harassment of commuters at the hands of cab drivers were reported from Bengaluru.
On July 6, 30-year-old Abir Chandra's Uber ride from office to home took an ugly turn when his driver, identified as Anush R, allegedly lost his temper at being asked to drive a little faster and asked Chandra to get down mid-way.
"In the middle of my trip, the driver told me to get out of the car as there was a lot of traffic on the road. When I refused, he pulled me out. When I pushed him back, he punched me and banged his head on my face. I started bleeding from my nose and mouth," Chandra told the Times of India.
"When I tried to defend myself, the driver called other locals and started hitting me again," he added.
Chandra said he was left on the road with injuries to his face and nose and fractured fingers. "A CT scan revealed injuries to my brain channels and blood clots behind my eyes," he said.
The driver was barred from his services after Chandra complained to Uber. Police, however, said they had also received a complaint from the driver who accused the passenger of verbally abusing and then assaulting him.
In a separate incident, an Ola driver was arrested on charges of misbehaving with a female commuter on July 10. The victim, a college student, alleged that the driver started the meter even before arriving for the pick-up. When she questioned the driver, identified as Mahadeva, he abused her and tried to hurl his slipper towards her. He was arrested after the victim filed a complaint with the police, The Hindu reported.
The vehicle is registered in the name of Vishal Parekh who had appointed Mahadeva as the driver, police said.
"There was a disparity in the name registered with the company and the person driving. We have issued a notice to Ola on the same," the daily quoted the police official as saying.
Get the best of News18 delivered to your inbox - subscribe to News18 Daybreak. Follow News18.com on Twitter, Instagram, Facebook, Telegram, TikTok and on YouTube, and stay in the know with what's happening in the world around you – in real time.
| Edited by: Sana Fazili
Read full article