Udayakumar Custodial Death: 2 Kerala Cops Get Capital Punishment, 3 Others Jail
Udayakumar was taken into custody by the police and was allegedly subjected to third degree torture to extract confession. This subsequently led to his death.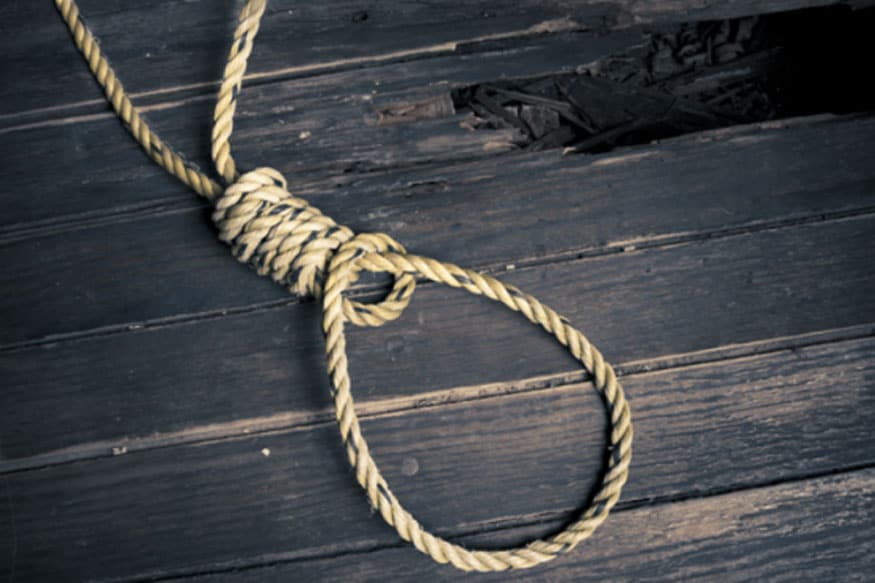 Image for representation
Thiruvananthapuram: A special CBI court here on Wednesday awarded capital punishment to two constables convicted in the 2005 custodial death of Udayakumar.
Constables K Jithakumar and S V Sreekumar were awarded the death sentence while the other three accused, Former fort assistant commissioner T K Haridas, former circle inspector E K Sabu, former sub-inspector Ajith Kumar, who were found guilty of conspiracy and destruction of evidence, have been given three years imprisonment each.
Udayakumar, 26, was taken into custody by the police on September 27, 2005 along with his friend Suresh from Sreekanteswaram Park. Suresh had a police record of petty thefts. The police grew suspicious when they found Rs 4,000 in his possession.
He was taken into custody and was allegedly subjected to third degree torture to extract confession. This subsequently led to his death.
The CBI filed a chargesheet in September 2010. Murder charges were framed against Jithakumar, Sreekumar and Soman. Soman had died during the trial.
The case was initially being probed by the crime branch of Kerala police. But Udayakumar's mother had moved court seeking a CBI inquiry in 2008.
The 67-year-old Prabhavathi Amma, who kept up the fight to ensure justice for her son, said it was a verdict that she expected and hoped that no other parent or child had to suffer their fate.
"God heard my prayers. Next time when police arrest someone, they should not kill them like this. My son was murdered during Onam and this verdict has come during another Onam. The accused will not be able to celebrate the festival this time," said Prabhavathi.
The woman said she believed that even if the police officials go for an appeal, they will not get relief. "This was the verdict I was expecting. There is relief that the guilty have been punished but my tears will never dry," she said.
Get the best of News18 delivered to your inbox - subscribe to News18 Daybreak. Follow News18.com on Twitter, Instagram, Facebook, Telegram, TikTok and on YouTube, and stay in the know with what's happening in the world around you – in real time.
Read full article