Stressed at Work, UP Medical Officer Hangs Self at Gonda Residence
Senior Uttar Pradesh medical officer committed suicide on Monday in Gonda district. Family members told the police that the deceased was stressed with work.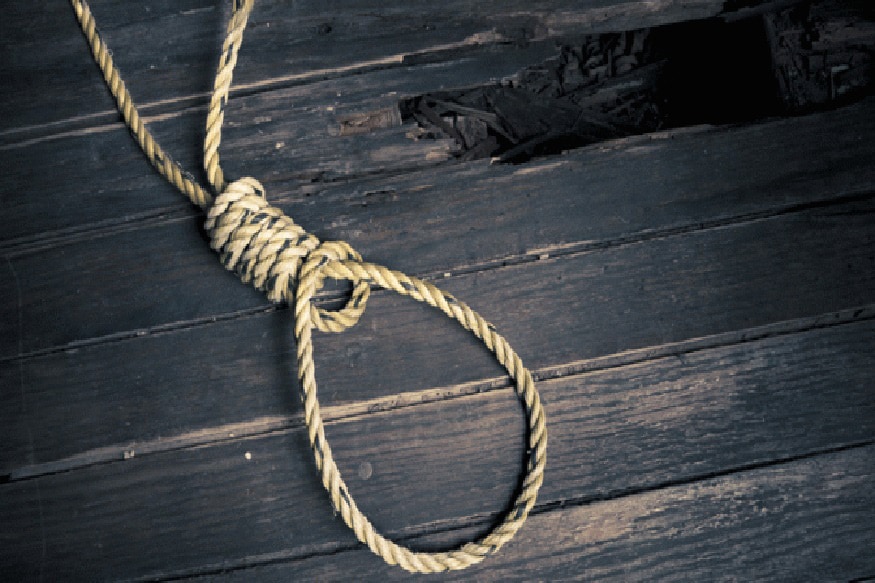 Representative image.
Lucknow: Deputy Chief Medical Officer (DY CMO) of the Gonda district committed suicide on Monday morning by hanging himself.
The family members of the deceased doctor, identified as Dr Ghayasul Hasan, have allegedly blamed the work pressure and misbehavior by the CMO as the reason behind the his suicide.
As per sources, Hasan was given the additional charge of CMO for last 15 days and had been under pressure since then.
Speaking to media, Hasan's wife, Hina Hasan said, "It was only since last 14 days when my husband was given the additional charge of CMO. Even the CUG number of CMO was given to him. The calls on the number stressed him further. The role of CMO should also be investigated to ascertain the reason behind the death of my husband," she said, adding that Hasan had been complaining to his seniors about the work pressure. She also alleged that he was called up to do "illegal things".
He was reportedly pressurised to do "illegal work", which he had been denying. Hasan had submitted his resignation four times, but it wasn't accepted. Sources also reveal that the main reason behind the suicide could be linked to Dr Santosh Srivastava, Gonda CMO. He had gone on a leave all of a sudden and handed over his CUG number to Hasan.
Speaking to News18, CO Crime, Mahavir Singh said, "The investigation in the suicide case is going on and the post-morterm report is awaited. However, extreme step like this by such an officer raises serious concerns on the working and seriousness of the senior officers of the department."
The deceased Deputy CMO Dr Ghayasul originally hailed from Allahanad district and is survived by his wife and two sons who are studying.
Get the best of News18 delivered to your inbox - subscribe to News18 Daybreak. Follow News18.com on Twitter, Instagram, Facebook, Telegram, TikTok and on YouTube, and stay in the know with what's happening in the world around you – in real time.
Read full article