Upset Over Govt 'Negligence', Hockey Legend Mohammad Shahid's Family to Return Awards
Parveen, Shahid's widow, will be travelling to New Delhi on July 20 to return the awards.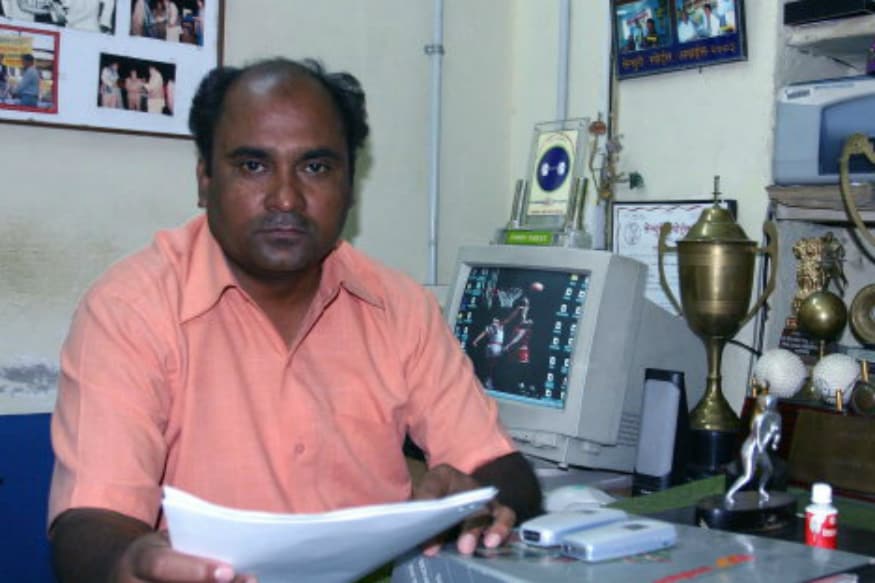 File photo of Mohammad Shahid.
Lucknow: The family members of Late Mohammad Shahid, former captain of Indian hockey team, have alleged that the government has forgotten the promises made to them. In protest, the family has decided to return the awards conferred upon Shahid, including Padma Shri, Arjun award and the gold medal won at Moscow Olympics in 1980.
Parveen, Shahid's widow, will be travelling to New Delhi on July 20 to return the awards.
Speaking to News18 in Varanasi, Parveen said, "After the demise of my husband in 2016 the government had sent us a letter and had made several promises such as holding a hockey tournament in the name of my husband and renaming a stadium after him."
She also said that the government had promised the family a gas agency or a petrol pump, but nothing has been done so far. Parveen recently organised a hockey tournament on her own expense.
Mohammad Shahid first played for India in 1979 at the Junior World Cup in France at the age of 19. He then got a call to the senior team the same year and participated in the four-nation tournament in Malaysia. Shahid was known for his signature style that involved fast footwork combined with his ability to dribble the ball.
Shahid then went on to become a member of the team that won the Gold Medal at the Moscow Olympics in 1980, silver medal at the New Delhi Asian Games in 1982 and the bronze medal at the Seoul Asian Games held in 1986.
He served as the captain of the Indian Hockey team from 1985 to 1986. Shahid became a member of the Asian All-Star team in 1986. He was awarded the Arjuna Award in 1981 and the Padma Shri in 1986. After retiring from hockey, Shahid joined the Indian Railways.
​
Get the best of News18 delivered to your inbox - subscribe to News18 Daybreak. Follow News18.com on Twitter, Instagram, Facebook, Telegram, TikTok and on YouTube, and stay in the know with what's happening in the world around you – in real time.
Read full article