Wait for Mandatory Regional Language Support in Mobile Phones Gets Longer
The new deadline, as notified by the government, is October 1, 2017.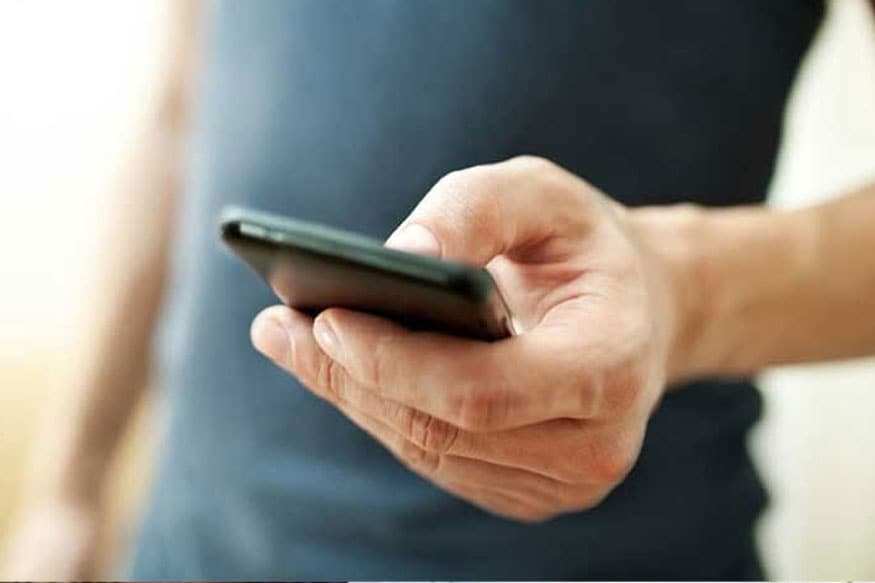 (Representative Image, Reuters)
New Delhi: Mobile phone users in India will have to wait more for getting regional language support on their devices.
The Central government has extended the deadline for phone manufacturers to mandatorily provide Indian language support in their devices.
The new deadline, as notified by the government, is October 1, 2017.
Sources told News18 that phone companies cited technical difficulties in complying with the government's mandate of October 2016.
In 2016, the Ministry of Electronics and Information Technology had issued an order for Indian language support in all mobile phones to be sold in the country from July 1, 2017.
Under the order, all mobile phones were to provide text reading support in all Indian languages on their devices.
The new standard mandated mobile phone companies to provide message typing facility in English, Hindi and a regional language of their user's choice.
The move was seen as the government's effort towards bridging the language barrier to give impetus to its Digital India push. The regional language facility on devices is to also help non-English speaking people to access mobile platform in their own language, and thus help e-governance and e-commerce transactions.
Get the best of News18 delivered to your inbox - subscribe to News18 Daybreak. Follow News18.com on Twitter, Instagram, Facebook, Telegram, TikTok and on YouTube, and stay in the know with what's happening in the world around you – in real time.
Read full article