What Does Ratan Tata Look For in a Start-Up Before Investing: A Founder Who is Passionate to Build Sustainable Business
Ratan Tata has made angel investments in start-ups as varied as cab hailing companies to pet care, his favourite area.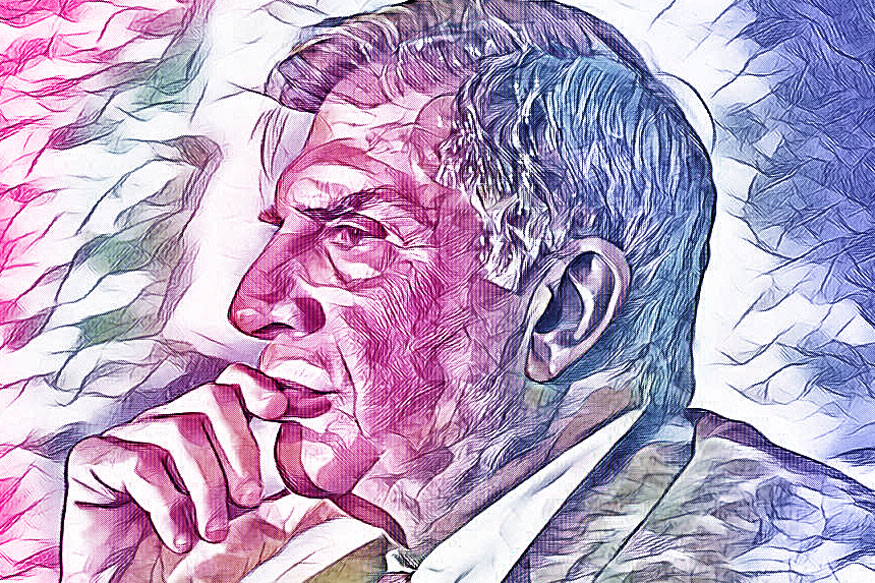 Ratan Tata. (Image: Network18 Creatives)
Ratan Tata, one of the most respected captains of India Inc., has a new business passion: investing in start-ups. And the vision of the founder is the key for the Chairman Emeritus of Tata Sons to decide which ones to put his personal money in. Tata has made angel investments in start-ups as varied as cab hailing companies to pet care, his favourite area.
He is interested in small and innovative companies and the key to investing in them is meeting the founders. "I found that the real key to deciding on how much you invested and what you did and how involved you became was to meet the founders. They impressed you at times and at times they did not. Those that impressed you usually are the ones that led their companies to prosperity," Tata said in an exclusive interview to CNBC-TV18.
A founder who intends to just scale up the business with the intention of selling it is not a company that Tata would want to be associated with. However, a founder who has a passion to stay with the start-up and build it up into a sustainable business is what would find support from Tata.
The vision of the founder, however small, whether in pet care or fashion or healthcare, is what Tata is looking for and the passion with which that vision is espoused. "I made small investments in many companies and some of them have been those that I have been proud of. I have changed my view sometimes from negative to positive, sometimes positive to negative with the founders," Tata said.
Tata could not invest in start-ups when he was leading the more than $100 billion Tata group because of potential "conflicts of interest". For instance, he got the Tatas to invest in a computer company in San Jose in the 1970s. "I have always been sorry that India was not a part of this new wave of entrepreneurs that have set themselves up both on the east coast and west coast of the US. But I could do very little in it because while I was in Tatas, that would be a conflict of interest somewhere," Tata said.
But after retirement in 2012, his latent interest in start-ups got a new lease. And, of course, this was the time when start-ups in India were beginning to mushroom. "Now as a free person, it is invigorating to do this and meeting a lot of young people who one day will be leaders of their industry and it is nice to interact with them," Tata said.
Tata's message for young people is to do what they believe in to make a constructive difference. "What I would want to convey is that people should do what they believe is the right thing to do. However, usually, that is also the most difficult thing to do and it is the riskiest thing to do, but if they believe in something, they should pursue it and they should, like I said earlier, try to make a difference. Not a difference that is disruptive or negative, but a constructive difference," he added.
Get the best of News18 delivered to your inbox - subscribe to News18 Daybreak. Follow News18.com on Twitter, Instagram, Facebook, Telegram, TikTok and on YouTube, and stay in the know with what's happening in the world around you – in real time.
| Edited by: Puja Menon
Read full article