'Will CBI Take Responsibility If I Die?' Indrani Mukerjea Argues for Bail in Court
In the fresh plea, Indrani had said her health has further deteriorated and she has been diagnosed with a "new neurological complication in the brain."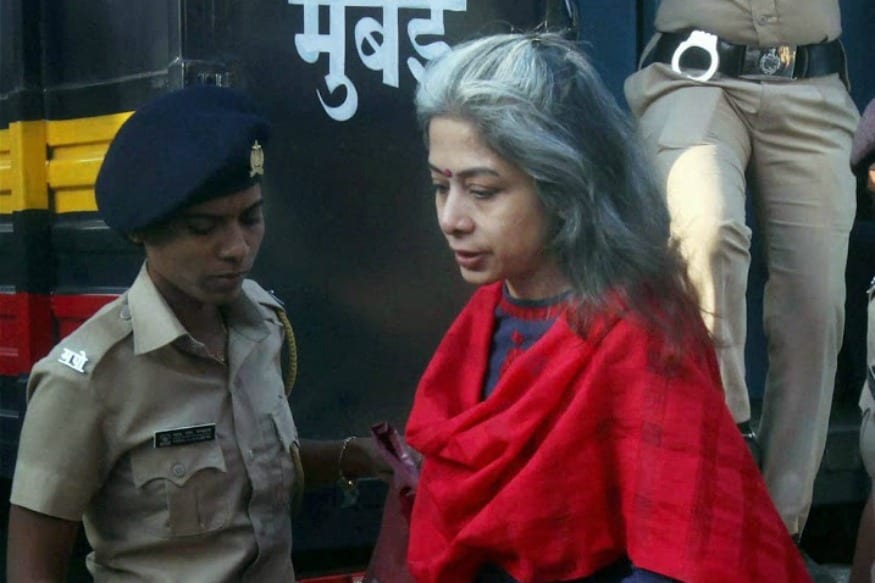 File photo of Indrani Mukherjea after her arrest.
Mumbai: Indrani Mukerjea, the prime accused in the murder of her daughter Sheena Bora, on Tuesday asked a special CBI court if the agency would "take responsibility if I die".
Indrani was arguing her bail plea in Mumbai, days after a similar request was turned down.
Earlier this month, Indrani had submitted an application seeking bail on medical grounds. "I am filing the bail application on medical grounds due to recent change in the circumstances of my health condition," she said.
The court had in September rejected her bail application, stating her claims of ill-health were exaggerated.
In the fresh plea, Indrani had said her health has further deteriorated and she has been diagnosed with a "new neurological complication in the brain."
The CBI had opposed her bail application, stating that she has no family member to take care of her.
Sheena Bora, 24, was killed on April 24, 2012, by her mother Indrani Mukerjea with the help of others. Indrani, her former husband Sanjeev Khanna and driver were arrested for the alleged killing in August 2015.
Her husband at the time of the crime, media baron Peter Mukerjea, was arrested for allegedly being part of the conspiracy.
According to the CBI, financial dispute was one of the main reasons for the crime.​
Get the best of News18 delivered to your inbox - subscribe to News18 Daybreak. Follow News18.com on Twitter, Instagram, Facebook, Telegram, TikTok and on YouTube, and stay in the know with what's happening in the world around you – in real time.
| Edited by: Padmaja Venkataraman
Read full article