Will Drop Citizenship Bill if ULFA (I) Chief Joins Mainstream, Says Assam's Finance Minister
Sarma also challenged claims that youngsters in Assam are joining militancy because of their resentment against Citizenship Bill.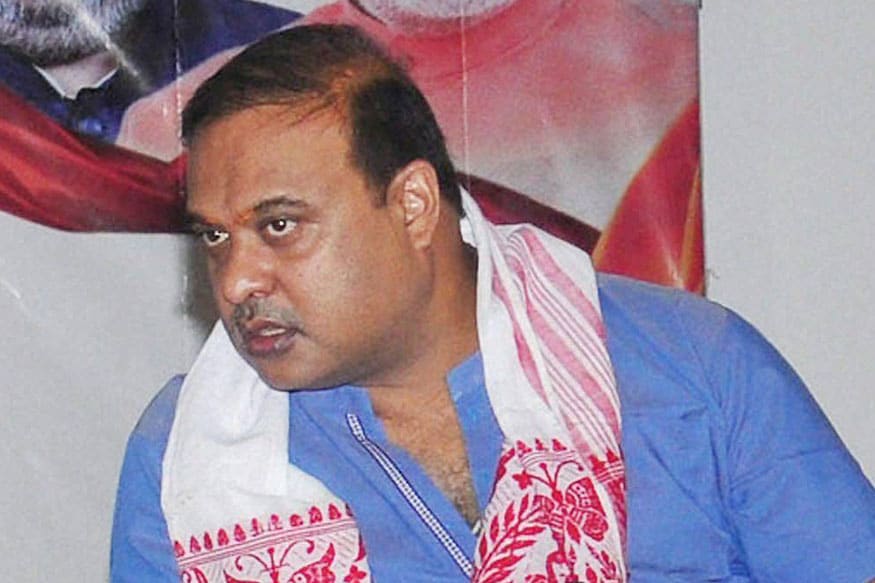 File photo of Assam finance minister Himanta Biswa Sarma. (PTI)
Guwahati: Assam finance minister Himanta Biswa Sarma has stirred a controversy after he said the government will give up on the Citizenship (Amendment) Bill, 2016, if ULFA (I) commander-in-chief, Paresh Baruah returns to mainstream.
"We will drop Citizenship Bill if Paresh Baruah comes back. ULFA has no link with the Bill. They haven't even read it," Sarma, the convener of North-East Democratic Alliance (NEDA), said.
A few hours later, Paresh Baruah replied to Sarma's offer through a telephonic interview to News 18 Assam Northeast and said that he was ready to negotiate if the government invites them for talks over sovereignty demand.
"If talks are successful, Himanta Biswa Sarma will be the first Prime Minister of 'Swadhin Asom' (Sovereign Assam) in the interest of the entire state and its people," he added.
"Himanta has played cleverly. It is because he wants to bring about the Bill that he is making such an offer. We need political leaders like him. He had the guts to take on Rahul Gandhi while in Congress, and he can also pursue our demand of sovereign Assam with New Delhi," Baruah said.
ULFA(I) and Himanta Biswa Sarma have alleged that vested interests are trying to create a troubled situation in Assam.
Sarma also challenged claims that youngsters in Assam are joining militancy because of their resentment against Citizenship Bill. Referring to Pankaj Pratim Dutta, Sarma said that the 27-year-old joined the militant outfit due to 'false propaganda' against the Bill. Dutta was a former leader of All Assam Students' Union (AASU) from Dergaon in Assam's Golaghat district who joined ULFA(I) in October this year.
"Did the Dergaon boy read the Bill? Did he speak to his lawyer to realise the threat emanating from it before deciding to join ULFA? If the Joint Parliamentary Committee (JPC) opts against the Bill tomorrow, will these boys return to mainstream?" asked Sarma.
Meanwhile, former Assam Chief Minister Tarun Gogoi snubbed Sarma, saying he has been making flippant remarks.
"What is he (Himanta Biswa Sarma) saying? Paresh Baruah will never return. I wish he did, but there's a 99% chance that he will not return to Assam," said Gogoi.
Recently, while choosing to downplay reports of Paresh Baruah's nephew joining the insurgent outfit, Himanta Biswa Sarma drew criticism for saying it is 'nothing new' that youngsters from the state are joining ULFA (Independent).
Get the best of News18 delivered to your inbox - subscribe to News18 Daybreak. Follow News18.com on Twitter, Instagram, Facebook, Telegram, TikTok and on YouTube, and stay in the know with what's happening in the world around you – in real time.
| Edited by: Sana Fazili
Read full article