GET Stock

Quotes


Will Sunny Leone Perform in a Sari, Ask Kannada Groups Protesting Against Planned New Year Event
Kannada groups took out protest rallies in 12 districts in the state including Bidar and Kolar along with Bengaluru. They are all seeking cancellation of the event, saying that Sunny Leone's presence will be an "assault" to Kannada culture.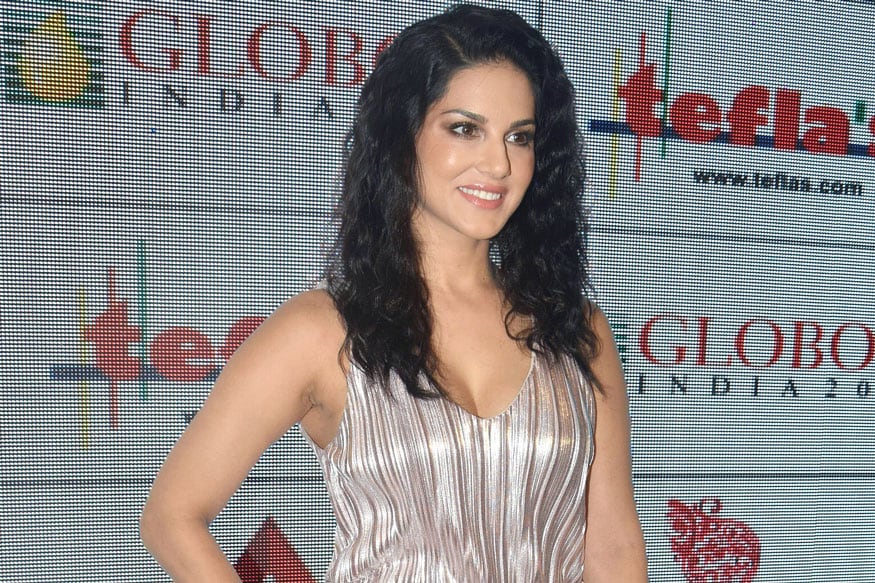 File photo of actress Sunny Leone (Image: Yogen Shah)
Bengaluru:
Around 30 to 40 activists from Karnataka Rakshana Vedike Yuve Sena gathered outside Manyata Tech Park here to protest against Bollywood actress Sunny Leone's planned performance at a New Year's Eve performance on Friday.
Kannada groups also took out protest rallies in 12 other districts in the state, including Bidar and Kolar. They are all seeking cancellation of the event, saying that Leone's presence will be an "assault" on the Kannada culture.
"These organisers are bringing someone who acts in blue films to do a bar dance here, she doesn't understand Kannada culture or history. Our youth and students will get spoilt if they see something like this" said Harish, an office bearer of Karnataka Rakshana Vedike Yuve Sena.
The protesters are from various fringe groups. However, the Karnataka Rakshana Vedike (KRV), one of the more local organisations, has distanced itself from these protests.
Harish went on to add that if the Bollywood star truly knows Kannada culture she should perform in a sari. "I don't care what she wears at home, but we don't want some nanga naach here."
The event is being organised by The Times Creation Company in association with 93.5 red FM and will see the actress perform along with international DJs along with Bollywood and Kannada rappers. The performance is scheduled to take place at the White Orchid, which is adjacent to Manyata Tech Park.
The organisers have approached the local police seeking permission for the event. However, the police have not given the permission yet. "We have not yet decided whether to give the permission or not. We have seen there are protests but we are yet to take a decision" Girish S, DCP, Northeast Bengaluru, said.
December 31, 2016, saw alleged mass molestations near MG road which still haunts Bengalureans. "What's the guarantee that if she performs here, the people who watch her will not do something wrong again? We must prevent such programmes where women may get into trouble later," Harish said.
On December 7, the same groups took out a rally march and burnt posters of the actress over the December 31st event. The group says they will intensify their protest if the event is not cancelled.
Meanwhile, the state Home minister said the government was unlikely to give permission for the event, considering the opposition from different groups.
Furthermore, he said that following a PIL in the Karnataka High Court, the court asked the state government to ensure no untoward incidents happen on New Year's eve.
"In this backdrop they may not give permission. However, final deciosn not yet taKen.
Also Watch
| Edited by: Ashish Yechury
Read full article