GET Stock

Quotes


With India and China Skipping August 15 Border Meet, Has 1993 Pact Run Its Course?
Technically, the agreement holds good even today as not a single shot has been fired across the Line of Actual Control (LAC) since then. Politically, however, it seems to have run its course.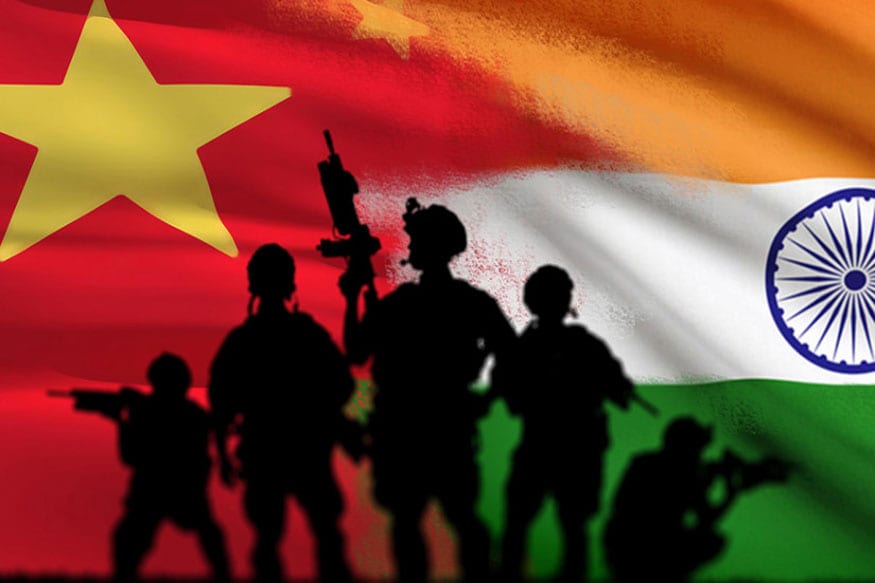 Representative image
New Delhi:
Amidst the two-month-long standoff in Doklam, Indian and Chinese troops did not exchange pleasantries, as has been the norm since 2005, on the occasion of Independence Day.
Following the modalities agreement for Military Confidence Building Measures that was signed in 2005 during the visit of then Chinese premier Wen Jiabao, Indian and Chinese troops have always exchanged greetings on important occasions like the Independence Day.
There are five designated points along the Line of Actual Control, including Nathu La in Sikkim, which is closest to the tri-junction point in Doklam, where these exchange of pleasantries happen every year.
News18 also learnt that there was no exchange of greetings earlier this month on August 1 which is the founding day of the PLA.
This year both anniversaries were marquee events because India celebrated 70 years of Independence, while the People's Liberation Army completed 90 years since its founding.
Such a sweeping decision by Chinese troops to not respond to India's offer could not have come without approval from Beijing.
What is also worrying is the physical pushing and shoving that happened between the troops at the Pangong Lake in Ladakh on August 15. To be fair, skirmishes have happened in the past on Pangong Tso, but some reports suggested that the PLA troops indulged in stone pelting directed against their Indian counterparts. The Indian Army has, so far, not confirmed the stone pelting.
There were also reportedly more than 50 trucks on the Tibet side of the Pangong Lake that later left. All this doesn't paint a rosy picture of ties between two of the world's largest standing armies.
Every time there has been a standoff of this nature, it has resulted in the creation of a new agreement. After the 1986 incident at Samudorong Chu, both sides took more than five years to reach the landmark Peace and Tranquility Agreement in 1993.
Technically, that agreement holds good even today as not a single shot has been fired across the Line of Actual Control (LAC) since then. Even in the latest incident at Pangong, what is heartening is that neither side fired a single shot.
Similarly, the 2013 incident in Daulat Beg Oldie gave way to what is now called the BDCA or Border Defence Cooperation Agreement.
Experts like former national security advisor Shiv Shankar Menon have been arguing for a new modus vivendi between New Delhi and Beijing.
Since Rajiv Gandhi's historic trip to Beijing in 1988, the broad agreement between the world's two most populous countries was that contentious issues like the border dispute will be put on the backburner with special mechanisms to address them, but that is not going to stop India and China from cooperating in other areas like trade, global issues etc.
Politically, however, that arrangement seems to have run its course.
This latest stalemate may yet lead to a new defence agreement between both countries, one that has to necessarily take into account Bhutan's concerns, but not before there is an active political push from both leaderships.
The Chinese leadership goes into their annual huddle later this month in the beach resort of Bei Dai He. This is where all the jockeying will happen for posts on the Politburo and Central Committee ahead of the 19th Party Congress later in October.
Once the Beidaihe huddle gets over, Prime Minister Narendra Modi will be in Beijing in the first week of September for the BRICS summit.
That summit could provide yet another opportunity to both sides to resolve what is now the longest-running standoff since 1962.
Also Watch
| Edited by: Nitya Thirumalai
Read full article