Woman beaten to death by in-laws, family hold protest
<p>The kin of a woman who was allegedly beaten to death by her in-laws held a protest on Friday with her body at the office of the Senior Superintendent of Police here in Saharanpur district seeking action against the accused.</p>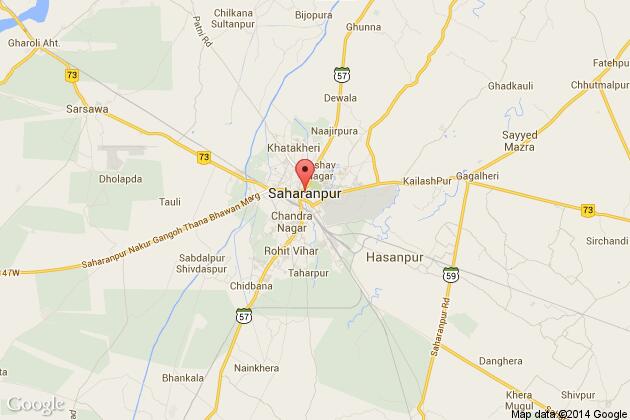 <p>The kin of a woman who was allegedly beaten to death by her in-laws held a protest on Friday with her body at the office of the Senior Superintendent of Police here in Saharanpur district seeking action against the accused.</p>
The kin of a woman who was allegedly beaten to death by her in-laws held a protest on Friday with her body at the office of the Senior Superintendent of Police here in Saharanpur district seeking action against the accused.
A police official said that a large group of people from the Rampur Maniharan area held a protest at the Police Lines with the body of the woman, identified as one Gita.
The kin of the deceased have alleged that it was her husband and in-laws who subjected Gita to beatings in October last year with her injuries eventually proving to be fatal.
Gita succumbed at a hospital in Delhi where she had been shifted for treatment, police added.
Get the best of News18 delivered to your inbox - subscribe to News18 Daybreak. Follow News18.com on Twitter, Instagram, Facebook, Telegram, TikTok and on YouTube, and stay in the know with what's happening in the world around you – in real time.
Read full article