Working with AR Rahman for 'Kaaviya Thalaivan' is a rare privilege, says actress Vedhika Kumar
'Kaaviya Thalaivan' revolves around a troupe of 20th century theatre artistes and has been directed by Vasantha Balan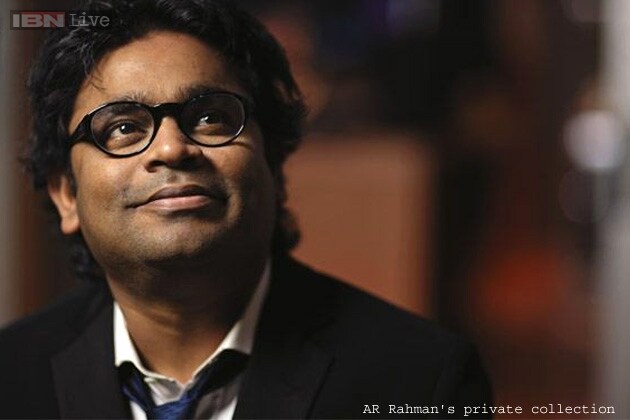 'Kaaviya Thalaivan' revolves around a troupe of 20th century theatre artistes and has been directed by Vasantha Balan
Chennai: Southern actress Vedhika Kumar considers working with Oscar-winning composer A.R. Rahman for the second time in upcoming Tamil drama "Kaaviya Thalaivan" a "rare privilege" as everybody longs for one opportunity to work with the maestro.
"I have worked with Rahman sir previously in "Sakkarakatti". I have grown up listening to his music and there is no way I could say no to an opportunity to work with him. I feel extremely lucky because most people seldom get to work with him in one film, but I have had the rare privilege to work in two," Vedhika told IANS.
Talking about Rahman's music, she said: "I feel his music is such that you do not need words to describe it. Even if music has no words, it is sure going to reach the people because he makes it from his heart."
She added that Rahman's music can only be "described with goose bumps and tears because it is divine. It touches your heart and almost pierces through your soul".
"Kaaviya Thalaivan", which revolves around a troupe of 20th century theatre artists, is directed by National award-winning filmmaker Vasantha Balan.
Vedhika plays a 17-year old girl in the film, which also features Siddharth, Prithviraj, Thambi Ramaiah, Singampuli and Anaika Soti in important roles.
Get the best of News18 delivered to your inbox - subscribe to News18 Daybreak. Follow News18.com on Twitter, Instagram, Facebook, Telegram, TikTok and on YouTube, and stay in the know with what's happening in the world around you – in real time.
Read full article