Supreme Court Gives Life Term to a 'Dead' Man, Recalls Order After Receiving Death Certificate
Punjab and Haryana High Court informed the Supreme Court bench that Gurpal Singh had died in August 2015 and thus, the order cannot be executed.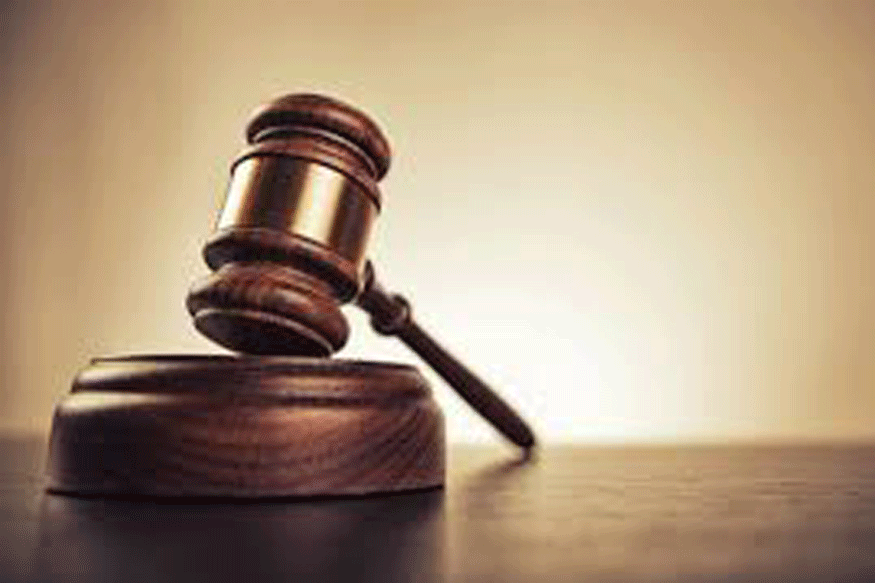 Image for representation only.
New Delhi: Almost a year after it sentenced a dead man to life imprisonment, the Supreme Court has recalled its order and ended all legal proceedings against the deceased.

The top court perused the death certificate along with statements of Sarpanch and Member of the Panchayat concerned, and recalled its order of convicting the accused under murder charge.

"The accused whose conviction has been upheld by this court and was directed to surrender to serve out the remaining period of sentence has died on 02-06-2015. Taking the above information laid down by the Registry on record, we modify our order dated 03-08-2017 and hold the appeal to have abated. Ordered accordingly," said the Court in a recent order.

Gurpal Singh, the accused, had filed an appeal against his conviction by the Punjab and Haryana High Court in a murder case of 1996. In a fit of rage, Gurpal had attacked a man with a knife when the victim along with two others had gone to his house for convincing him to lead a happy matrimonial life with his wife.

In 2010, the Supreme Court had released Gurpal on bail while his appeal was finally heard in August last year. The Court dismissed Gurpal's appeal after trashing his argument that he had acted in self-defence.

"We do not see how in the facts of the case as unfolded by the eye-witnesses, and having regard to the fact that the deceased was unarmed, the plea of private defence can be sustained," held the Court while upholding Gurpal's conviction and life term.

It ordered Gurpal to surrender. But a report from the Punjab and Haryana High Court informed the bench that Gurpal had died in August 2015 and thus, the order cannot be executed. The High Court asked for some time to send across an attested copy of the death certificate and after it was received by the Supreme Court Registry, the case was placed before the bench.
Read full article
Countdown To
Elections Results
To Assembly Elections 2018 Results