Your Officers Didn't Even Check The Judge's Nameplate Before Raid, SC Tells CBI
The bench also asked the ASG if the CBI officers had relied only upon the details available on the Orissa High Court website.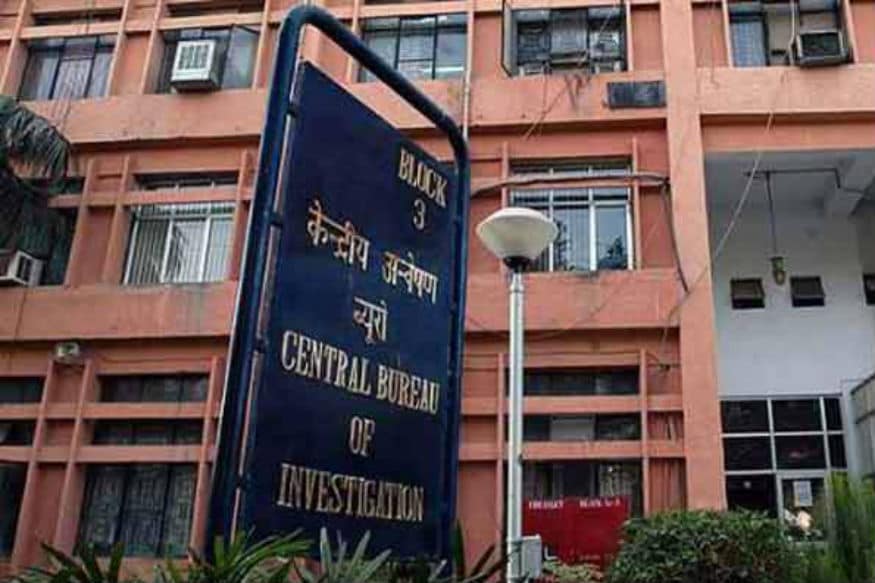 File photo of CBI headquarters in New Delhi. (PTI)
New Delhi: The Supreme Court on Monday asked if the CBI officers did not bother to even check the nameplate before they tried to raid the house of Orissa High Court judge CR Dash "by mistake".
"We can understand if a police constable makes such an error. But the raiding team here comprised senior CBI officers. Did they not bother to check even the nameplate outside the house?" a bench led by Justice AK Sikri questioned Additional Solicitor General Tushar Mehta.
The bench also asked the ASG if the CBI officers had relied only upon the details available on the Orissa High Court website.
"Perhaps you committed this mistake because you relied only on the Internet. You did not even realise that the judge you wanted to act against had retired around 7-8 years ago," the court told Mehta, who was appearing for the probe agency.
The CBI had on September 19-night landed at Justice Dash's house in Cuttack for a raid after registering a corruption FIR against retired judge IM Qudussi, who used to reside at the same address seven years ago. On realizing that Qudussi no longer lived in that bungalow, the CBI sleuths had left in a hurry.
Qudussi had been booked along with two others for allegedly conspired to settle a Medical Council of India debarment order against a private medical college.
But the CBI raid had irked the High Court Bar Association, which filed a petition seeking a judicial inquiry, apart from getting an FIR registered against the CBI officers for wrongfully trespassing the judge's house and bringing disrepute to Justice Dash.
After the High Court admitted the lawyers' plea, the CBI moved the Supreme Court, stating that it wanted to give a closure to the "unfortunate" incident by unconditionally apologising to Justice Dash and also the HC chief justice.
On Monday, Mehta read out from an affidavit of the CBI, saying the CBI SP has expressed unconditional apology to both the judges.
However, the bench had another question in store. "Okay, so you did apologise but have the judges accepted it? Your affidavit is silent on the aspect if Justice Dash and the chief justice accepted your apology," it told the ASG.
Mehta said that the acceptance of apology could not be produced in writing. "But you can at least say this on an affidavit that both the judges have accepted the apology. File a proper and better affidavit, making a specific statement on acceptance of apology," replied the Court.
Agreeing, the ASG sought a week to file another affidavit and the bench then adjourned the matter.
| Edited by: Aakarshuk Sarna
Read full article