GET Stock

Quotes

Youth Congress rally to publicise Dikshit's achievements
<p>Youth Congress will hold a parallel rally with Bharatiya Janata Party's prime ministerial candidate Narendra Modi's public meeting on Sunday to publicise achievements of the Sheila Dikshit government.</p>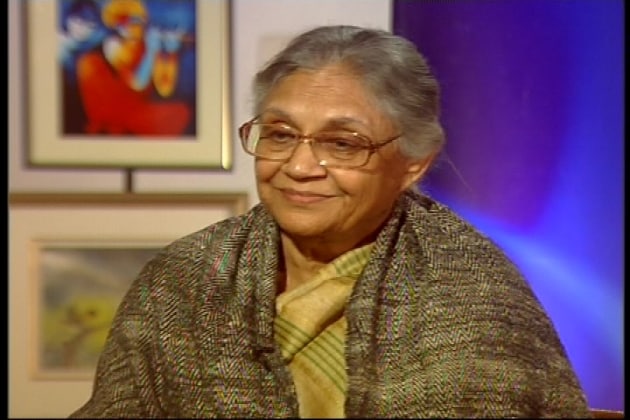 <p>Youth Congress will hold a parallel rally with Bharatiya Janata Party's prime ministerial candidate Narendra Modi's public meeting on Sunday to publicise achievements of the Sheila Dikshit government.</p>
Youth Congress will hold a parallel rally with Bharatiya Janata Party's prime ministerial candidate Narendra Modi's public meeting on Sunday to publicise achievements of the Sheila Dikshit government.
Workers from Youth Congress will take part in the rally to be held in Uttam Nagar in west Delhi to oppose communal forces, said a Youth Congress leader.
Modi is expected to hold a rally in Japanese Park at Rohini in north Delhi on Sunday.
Also Watch
Read full article