Indiwo
»
»
news
1-MIN READ
5 Things To Do When Beginning Your Child's New Academic Year
Help him/her learn new concepts.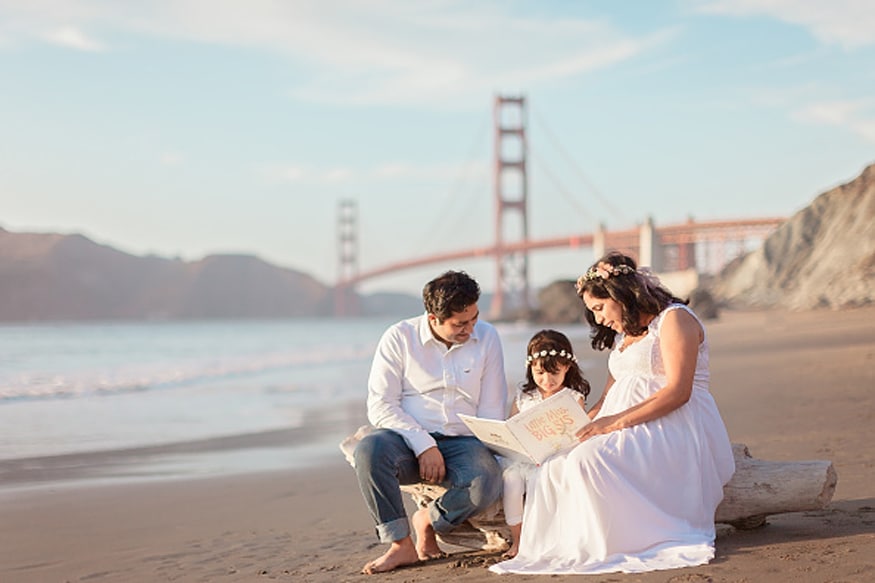 Your child's new academic year begins with buying new books and stationery for the new session, shopping for new school bag, tiffin and water bottle, wrapping the notebooks in brown covers and so on. The crisp notebooks are a reminder of an empty canvas to re-shape your child's academic success. Here are 5 things parents must do at the beginning of their child's new academic year to help him/her learn new concepts and acquire new skills holistically without falling prey to academic pressure.

1. Follow-up Each Day

From Day 1 itself, follow up with your child what s/he was taught at the school. Everyday revision strengthens the neural pathways of newly learnt topics and helps your child retain lessons. Your child will feel at ease during exam days if he understands the topics well.

2. Create a Homework Schedule

Fix a homework schedule for your children. Initially you may have to remind them to sit and study, but gradually they'll adjust themselves into the self-study routine and pick up books themselves.

3. Outdoor Play

Outdoor activities are crucial for not just physical development of your children but for enhancing their cognitive development too. Take them out early morning or in the evening for a game of football or basketball, play badminton or go for a jog. Do what makes both of you happy.

4. Food

Food plays a crucial role in your child's concentration and retention power. Ensure you are giving him/her eggs or cottage cheese for the morning breakfast or lunch, making lentils and seasonal veggies each day, and serving him fruits twice a day besides milk, lots of liquids and water. Limit his/her sugar intake and fried food outings as these are the culprits for ever-increasing cases of ADHD and obesity in the young generation.

5. Be Super-loving & Motivating

Lastly, do not make the study time monotonous or fearful. Rather be super-loving to your child, be helpful in clearing his doubts, be patient while s/he understands and grasps new topics and motivate him/her to do well in studies.

LIVE TV
indiwo_article_consumption_scroll