5 Ways to Constructively Utilize your Notice Period
Make the best possible use of this time!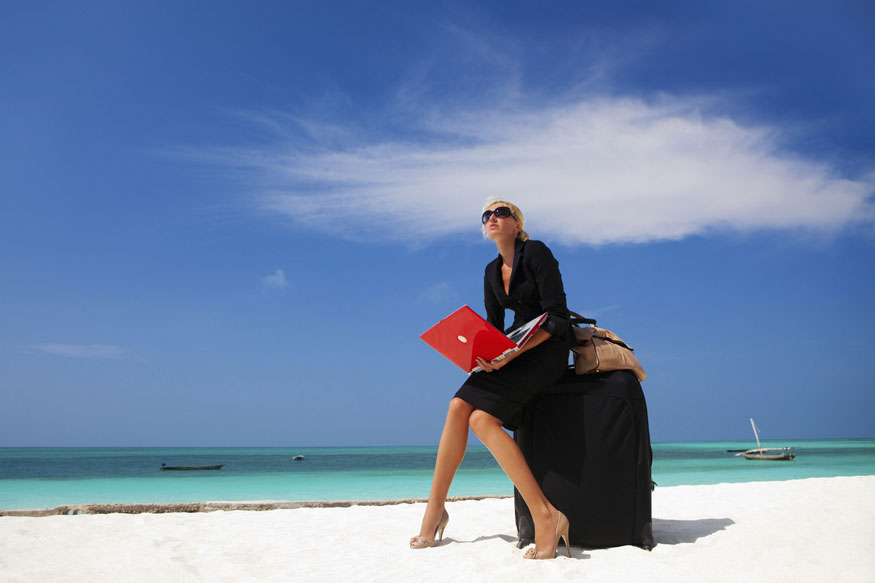 So, you've resigned from your current workplace, have served the notice period and working for the last few days or weeks at your present employer. Whether you've put down your papers voluntarily or un-voluntarily, you are required to still serve the organization and serve your duties during the notice period, so instead of slacking and relaxing during this time, make best possible use of this time in the following ways so as to leave a long-lasting impression on your co-workers and bosses alike:

1. Leave on a Positive Note
You've handed over your notice and are there in the organization for a tad bit of time, you might or might not meet most of the colleagues in future, behave properly and maintain the amicable and dignified relationships built with co-workers and superiors over time and leave on a positive note. Also, stay in touch with old colleagues and superiors through social media.

2. Feedback
Request your boss to spare some time for a small chat with you and give you a feedback on how you have fulfilled your work responsibilities at the organization, how can you improvise and just talk to him and discuss your professional goals or career path with him.

3. Fulfil Responsibilities
Just because you are leaving doesn't mean that you have to leave the projects and assignments you were working halfway or unfinished, rather act responsibly and wind up any pending projects or work a little before your last day.

4. Settle your Accounts
Make sure to inform the HR department about your notice so as to avoid any delay in the full and final settlement. Also, get a clearance certificate from all stakeholders, collect all pay slips, certificates and any original documents that you may have submitted to the organization when you began working.

5. Introspect
Give yourself time and think about your future goals and how you can make up for the things that you're lacking professionally or personally.

LIVE TV
indiwo_article_consumption_scroll