6 Pantry Swaps and Stocks for Weight Watchers
Take your fitness efforts one notch up!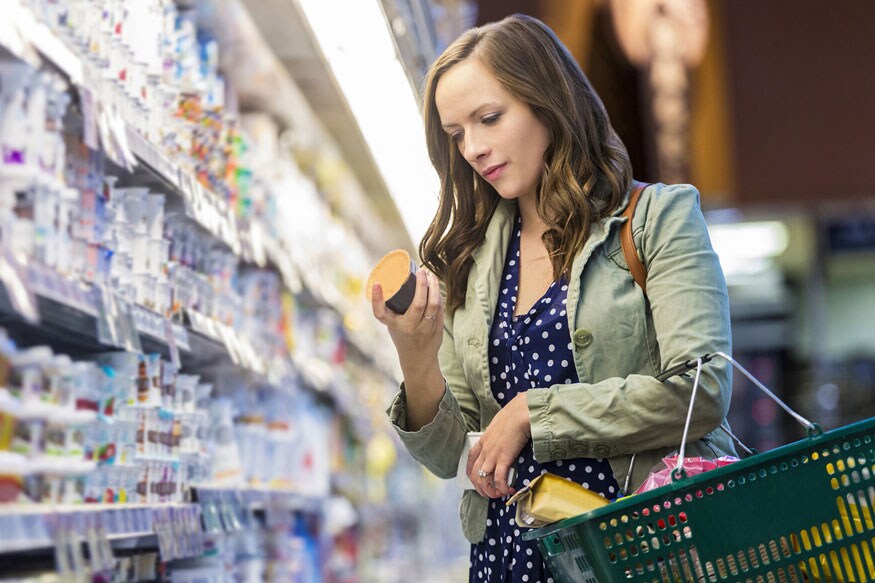 Your kitchen shelves speak a lot about your fitness outlook. White bread, cookies, candies, noodles, namkeens, canned juices, colas, and similar items are generally not found in the pantries of people who are health conscious. If you too fall in this category, then take your fitness efforts one notch up by up by shuffling/stocking the following common food items in your food galley.

1. Desi Ghee

Clarified butter aka desi ghee is rich in fat soluble vitamins like vitamin A, D & E and some fatty acids. It tastes great and can be replaced for processed butter/margarine on your morning paneer parantha or toast, while being used for baked potatoes & veggies. Desi ghee is considered as a healthy fat that aids weight loss.

2. Spices

Spices are the spirit of Indian culinary. Stock spices like cinnamon, cumin, mustard, cayenne pepper, black pepper, garlic, ginger, etc have thermogenic properties which means these spices convert calories to heat/energy, thereby burning fat.

3. Grains

Grains like amaranth, quinoa, millet (baajra), buckwheat (kuttu), etc are rich in protein and being gluten-free these are healthy for diabetics as well as weight watchers.

4. Tea

The world is swearing by the goodness of green tea, black tea, white tea, matcha, oolong tea and many more. If you've not taken your first step towards the goodness of tea, then its time you benefit from these antioxidant-rich, fat-burning, metabolism-boosting teas to burn away stubborn belly fat.

5. Oils

Switch to healthy cooking oils like rice bran oil, olive oil, coconut oil due to the surfeit of antioxidants along with high smoking points of these oils which help retain nutrients during high heat Indian cooking processes.

6. Legumes

Legumes are a rich source of protein, fiber and other nutrients. They have long satiating effect. Aim at cooking a variety of legumes through the week for lunch hours and see how well you cope up with post-lunch lapse.

LIVE TV
indiwo_article_consumption_scroll