3 Cunning Tricks Restaurants Use to Make You Splurge
Eating out can weigh heavy on your pocket!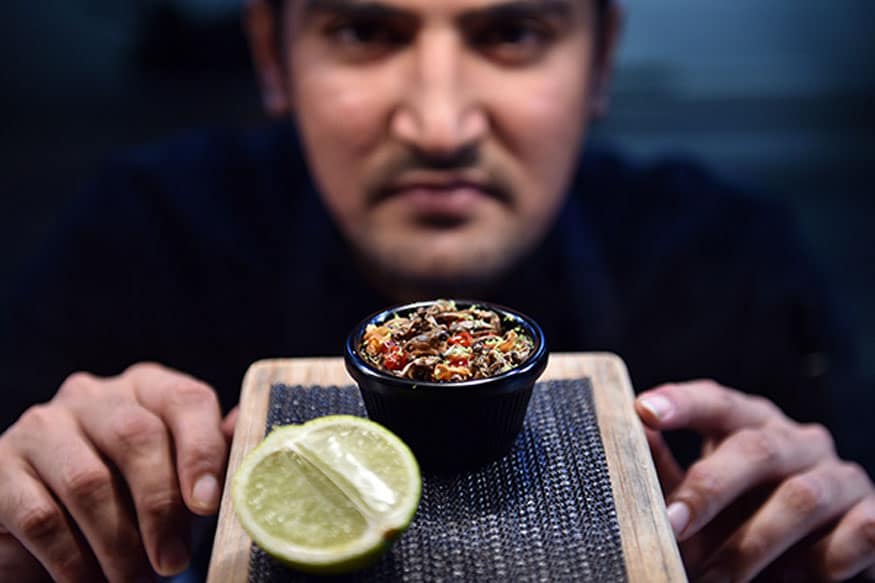 Like everyone else, restaurants too have their revenue targets to meet. But it should not come at the cost of your health aka calorie intake or weigh heavy on your pocket. Here are 3 cunning tricks which restaurants play to make you binge and splurge. Let's delve and not get conned:

1. Clearing the Table:

Clearing the table as soon you put the fork down may appear to be a nicety, however, it's another way to con you in ordering more. The best time to whisk away dirty plates ideally is when you ask for the bill or wish to order more. As per studies, the food takes time to make you feel fuller, so you'll need 5-10 minutes to gauge it. Also when you see the leftovers/dishes lying in front of you, you tend to limit repeat orders or second servings.

2. The Highlighted Items

The items in bold/colourful fonts on your food menu make you visualize them and the chances are you'll pick the ones that have a photograph and a detailed description. The item could be expensive but you may order it without even running through other available options. Read your menu carefully and order what as per your taste, keeping your health in mind.

3. Distractions:

A big screen at your restaurant or a live band, both could be distractions that don't let you count your calories. Hear your tummy amidst all the noise. Also, with the IPL season going on and most of us heading to Sports Bars, one thing that you must steer clear of is - binge. While everything you are gulping may be on a buffet or unlimited menu, but remember, your belly belongs to you!

LIVE TV
indiwo_article_consumption_scroll