3 Foods that Make You Feel Full for Longer
Stop worrying about 'what should I eat next?'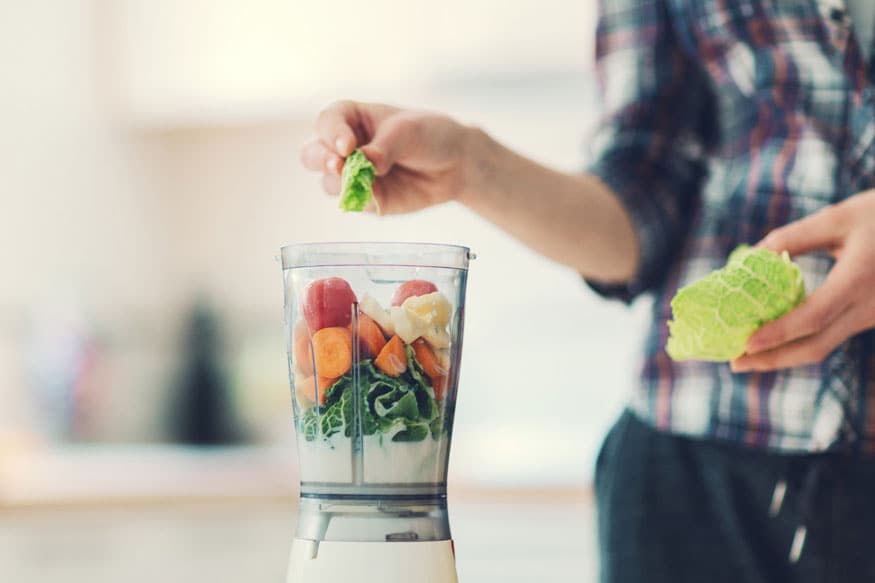 Hunger pangs are the culprit behind frequent snack breaks in between your breakfast, lunch and dinner schedule. However, what if we could eat foods that could keep us full for long hours and let the time between main courses be focused on work than 'what should I eat next?' Listed below are 3 foods that make you feel full for longer as they are slowly absorbed by our body:

1. Beans

Beans and legumes from chickpeas, red kidney beans, black eyed beans to others are packed with protein and dietary fiber which take time to break down and keep us satiated for longer duration. Although dals are a regular in Indian Kitchens, you can try making hummus or bake black beans brownies for added choice.

2. Whole Grains

Whole grains cooked as porridge aka dalia soak up a lot of water. A bowl of whole grain when cooked turns out to be a meal for a family of four. The result is that you eat more fully but actually eat few calories due to absorbed water which slowly releases in the body. Also, whole grains retain the bran and germ both and are a good source of complex carbohydrates that improve your satiety levels.

3. Apples & Berries

Lastly, fruits like apples and berries are full of dietary fiber which makes you feel full. The natural sweet taste can address sugar cravings well while the vitamins and antioxidants nurture your overall health. Cook apple pancakes or add berries to your oats to kickstart your day.

LIVE TV
indiwo_article_consumption_scroll