3 Items that Rule a Health Watcher's Breakfast Table
3 simple items that must be there at your breakfast table.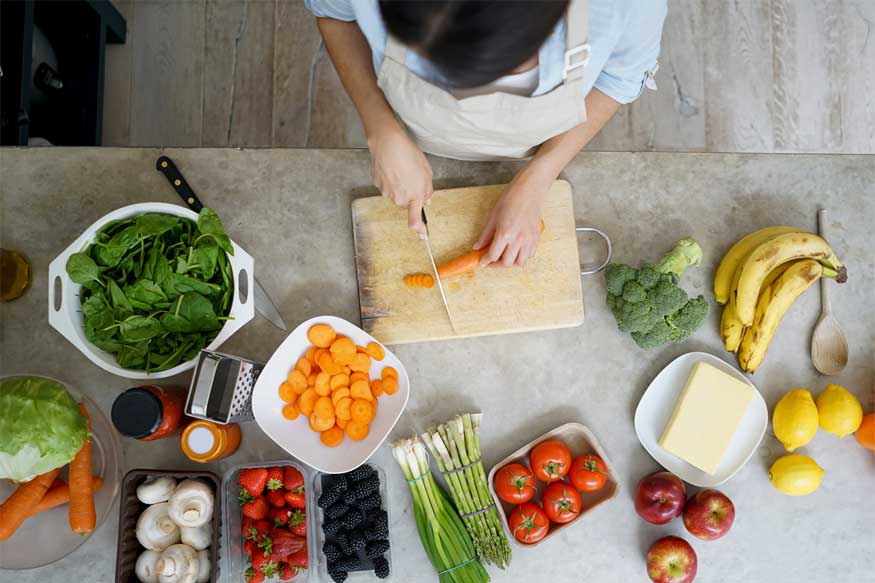 Health watchers are always on a hunt for good food at the grocery stores, however, good things need not be scavenged. They should be found easily at the front shelves so you can stack up your kitchen cabinets and refrigerators and stay on your path of healthy & clean eating, without wasting much time in picking or cooking healthy foods. Here's a quick list of 3 simple items that must rule your breakfast table if fitness is uber-prime to you.

1. Fruits aka Fiber

Fruits like apples, bananas and berries fill you up with fiber while giving you an instant burst of antioxidants and multivitamins without giving you extra calories. Eating raw veggies in breakfast can be tricky for some, however, eating one fresh fruit can be managed with ease. And the best part is that you don't have to cook it at all!

2. Eggs/Cottage Cheese/ Tofu aka Protein

Protein is the quintessential ingredient of a healthy breakfast. Alternate between eggs, cottage cheese and tofu each day for your breakfast, to leave no space for boredom while staying strong on your healthy weight journey.

3. Whole Grains aka Complex Carbs

Complex carbohydrates like whole grains are as much important as the above two portions of your breakfast. They keep your energy & satiety levels up while giving you fiber load. Include oatmeal, whole wheat and multigrain breads and flour to make a hearty breakfast.

LIVE TV
indiwo_article_consumption_scroll