3 Navratra Recipes that are Healthy and Sumptuous
Simple recipes that are vrat-friendly too!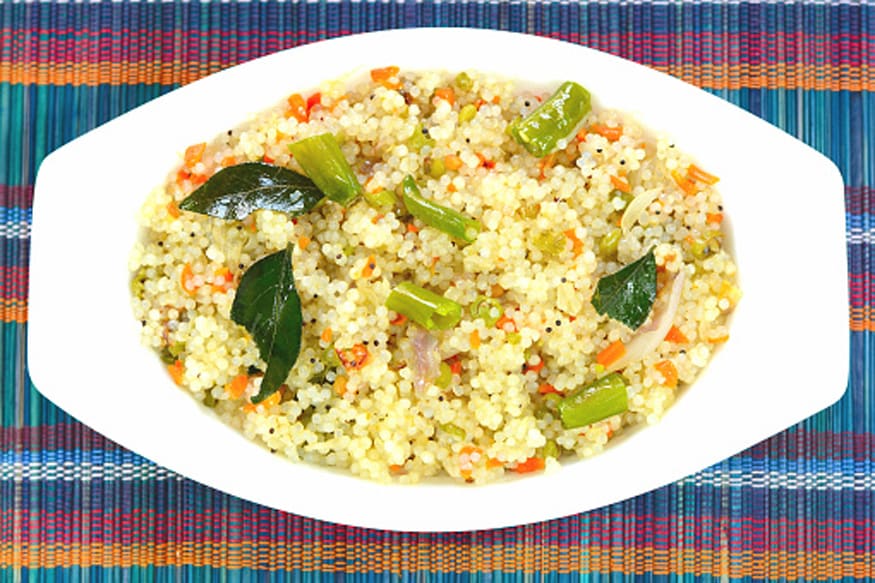 Navratras are a good time to let your body fast, detoxify your system and let your soul connect with the birth giver of life – Shakti. While eating fruits & keeping yourself hydrated with water/coconut water/fresh fruit juice/lemon water is the right way to keep stay energized during the day; for the mealtime, here are 3 recipes that are healthy and will keep you satiated:

1. Kuttu Porridge

Porridge or Khichdi made from buckwheat groats (sabut kuttu) is nutritious and vrat-friendly. You can add potatoes and peanuts, and garnish with coriander for fresh taste. Similarly, you can make Sabudana Khichdi for a gluten-free treat.

2. Paneer Kofta

Navratra fasting should not be restricted to just potatoes, rather aim at eating cottage cheese (paneer) to get enough protein in your vrat-diet. You can make paneer koftas and instead of using cornflour, simply use buckwheat flour (kuttu ka aata) or chestnut flour (singhare ka aata) for that crisp.

3. Dahi Arbi

Taro roots or arbi is rich in dietary fiber and full with nutrients which makes it a go-to vegetable for Navratri fasting. Par-boil the taro roots (arbi) before sautéing and adding spices followed by thin curd to make a mouth-watering curry. Garnish with mint/coriander.

Also, avoid fried foods, namkeens, or sugar-laden sweets to reap maximum benefits of your fasting.

LIVE TV
indiwo_article_consumption_scroll