3 Superfoods You Can Consume in 2018 Daily
Up your health game in the New Year!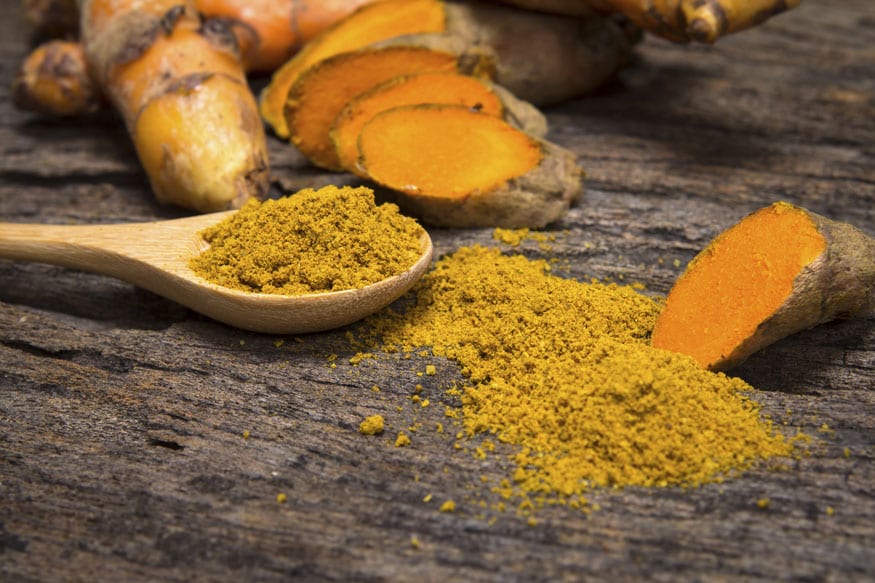 Superfoods like Green Tea, Cocoa and Turmeric are loaded with compounds that burn fat, faster; fight free radicals; reverse signs of ageing and uplift mood. The benefits of these three Superfoods are elaborate and to include them in your daily routine is not an upheaval task. Let us show you how you can consume these 3 Superfoods on a daily basis in 2018 and up your health game in the New Year!

1. Turmeric

Turmeric topped the health charts in 2017 for its anti-inflammatory properties and powerful curcumin content. This Superfood is great at removing toxins from the body and facilitates liver health. Turmeric got such a fan-following in 2017 that even Starbucks added it to its menu!

Add a half teaspoon of Turmeric in hot milk with slivered almonds and just a little sugar.

2. Green Tea

Green Tea is rich in polyphenols that speed up metabolism and aid fat burning during exercising. A cup of green tea releases 7% active molecules (EGCG) that burn fat faster than any other health drink. Drinking a cup of Green Tea before or after a meal is the most effective way to keep a check on belly fat.

Fortify your cup of Green Tea with one teaspoon of honey and a sliced lemon to double its fat burn.

3. Cocoa

Cocoa is another Superfood known to uplift your mood instantly. Dark chocolate with 70% or more cocoa can be eaten in moderation, every day to suppress sugar cravings, control appetite and regulate your mood. The flavanols present in cocoa are healthy for your brain and heart health.

Grab a mug of hot cocoa milk over your evening tea/coffee!

LIVE TV
indiwo_article_consumption_scroll